MARANI
COMPANY PROFILE
Where production meets evolution.
Since 1969.
To supply a product able to meet entirely all requirements, it is necessary a tested working method integrated with technical expertises of men and means.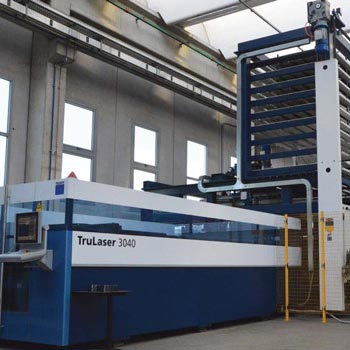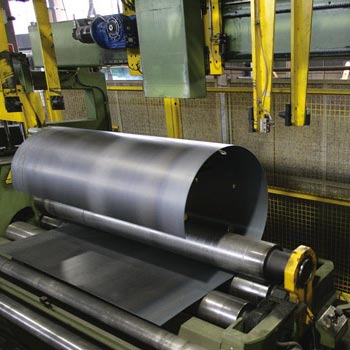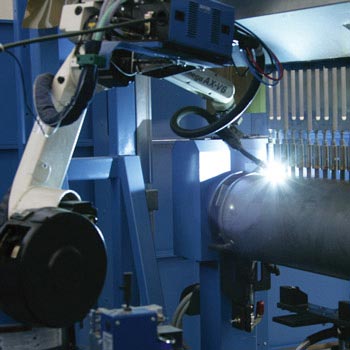 MARANI G. is in the position to guarantee all of this thanks to a competent, dynamic, updated engineering department always connected to the different needs coming from the customer.
Research and development, automation, flexibility, technology and staff highly specialized, since the beginning are the basis for our success anticipating market trends.
There are no products matching the selection.