With a successful track record in the field of mechanical engineering ARIMEC's services since 1990 have been:
To undertake and carry out complete mechanical contracts
To provide top class maintenance and support to its clients and
To install high tech solar, air and water treatment solutions
The company is proud of providing professional services to many clients including well known companies and organizations. ARIMEC keeps up with the changing times in mechanical engineering by applying latest technology to fit future requirements.
A sound proof of ARIMEC's technological standards is the company's cooperation with such world leaders as EcoWater, Camfil, Dynair, Elicent, STO, MP3, Vaillant, Puricom, Regulus,Calorex etc.
At the core of the company's services is the skill and knowledge of its engineers, many of whom have long experience in their respective disciplines. Based on their capabilities ARIMEC can secure a very high standard of customer service, competitive pricing and a proactive approach to problem-solving that delivers real added value to clients.
The company complies with the latest European Union regulations especially in the fields of health and safety. In 2005 ARIMEC was awarded the ISO 9001-2000 quality control certificate and the OSHAS 18001 health safety standards certificate.
Saving energy is very important for us. ARIMEC is an ESCO (Energy Saving Company) listed in the Ministry of Energy catalogue.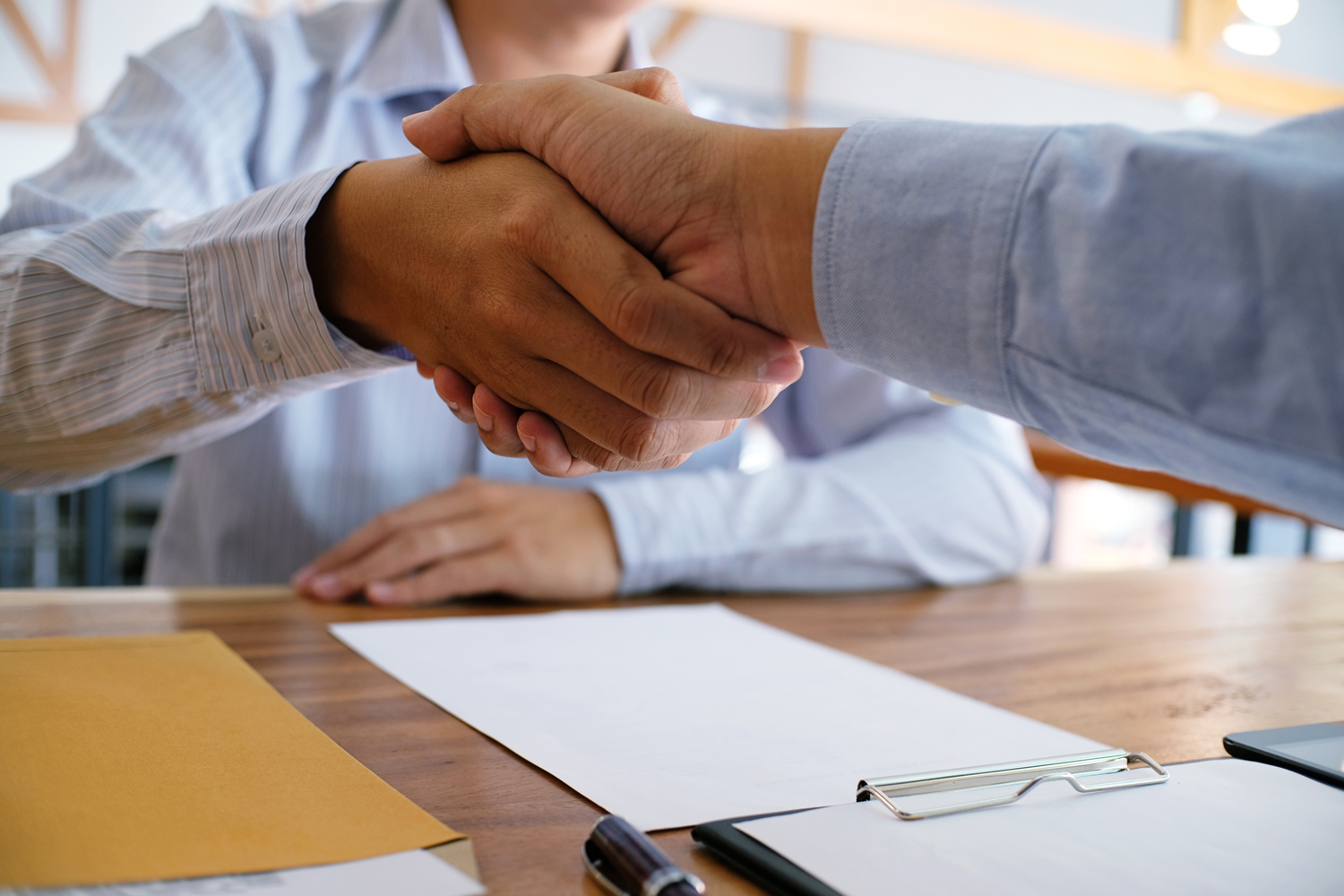 PROJECTS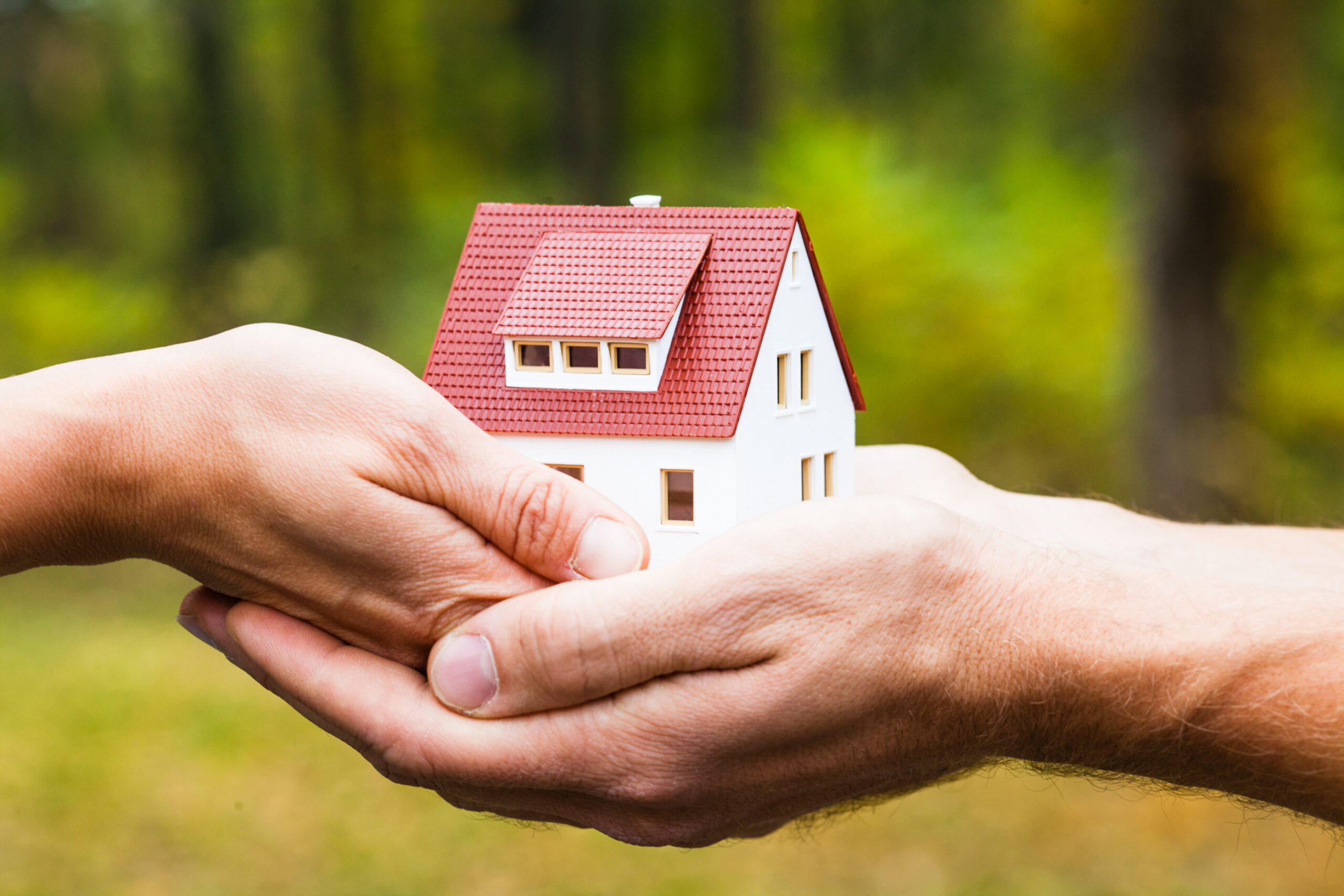 BRIEF HISTORY