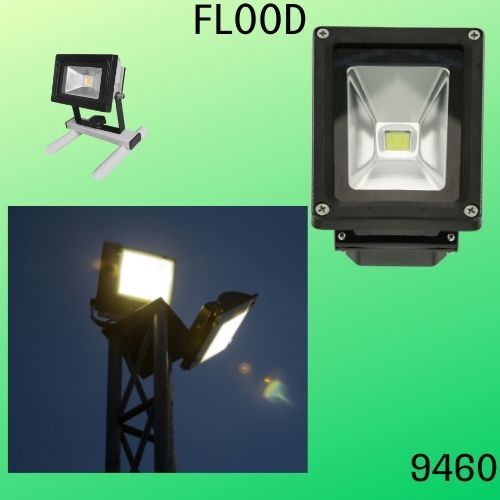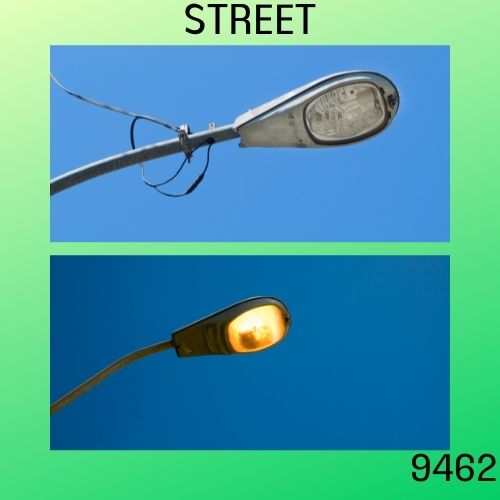 Led Portable Table Lights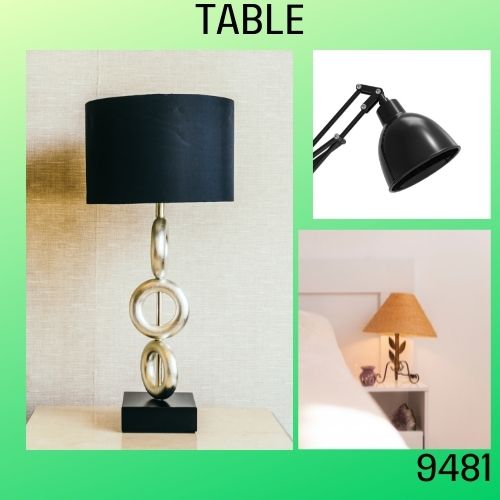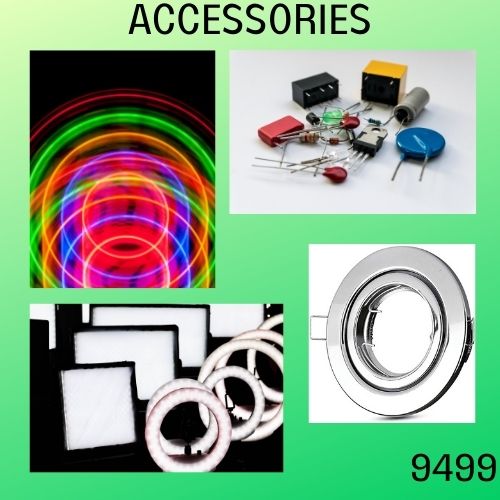 LED LIGHTS INFO
By far the most energy efficient, the cleanest and most eco-friendly way of illumination is LED lighting, which is basically digital light and comes with a multitude of amazing benefits such as:
Energy efficient 
Long Lifetime 
Environmentally friendly 
Durable Quality
Zero UV Emissions
Operational in Extremely Cold or Hot Temperatures
Instant Lighting & Frequent Switching
Low-Voltage
Learn more about LED Lighting:
One of the best and easiest ways to save energy is to replace the existing lamps with LED, both at domestic or commercial applications. Nowadays LED lamps can replace all existing lamps, consuming less energy and therefore reducing the money you give out for the EAC bill.
LED lamps (Light-Emitting Diode) consist of diodes which when supplied voltage, traverse by the diode and emit light. Generally there are 3 main types of lamps: incandescent, economic (CFL), LED lamps and some other subcategories such as halogen lamps, etc.
Some advantages of LED lamps:
The biggest advantage of LED lamps is their low power consumption. A 100W incandescent lamp or an economical bulb CFL 22W can be replaced with LED lamp with power only 12W.

LED lamps have longer life than other types of lamps. For example, incandescent lamps have 1.200 hours of life; economic lamps have 8.000 hours of life while LED lamps have 35.000 to 50.000 hours of life, meaning that for operating an average of 8 hours per day, they can last up to 12 years.

LED lamps are environmentally friendly with ROHS certificate, unlike the economic ones that contain mercury which can be toxic.
There is a wide range of LED lamps, which can be used depending on the application and/ or the use required, such as light bulbs E27 / B22, spotlights GU10/MR16, tubes T5/T8, floods, portable floods, floods RGB (Red, Green, Blue change color), strip lights with color cool white/warm white/ RGB, down lights, candles E14, PL lamps etc.