Central Vacuum systems today is not a luxury service in your house.
Vacuum systems consist firtly of a central unit usually installed in the plantroom. Secondly we have the all around pipework . These upvc pipes must be installed taking care of manufacturers instructions in order to avoid operation problems. Thirdly wall inlet  sockets shall be installed on wall. The location of these inlet points is very important. Otherwise the usage of the central vacuum system will not be so effective. Finally the cleaning kit is needed. Usually this kit can work up to 11 meters away of the wall inlet. Therfore is importnat when you design the system, to take into consideration this distance.
The only system to completely remove all micro-dust vacuumed during cleaning is a central vacuum. Central Vacuums are therefore superior to other methods of removing dust. They are beneficial not only for the appearance and hygiene of your house but also for your health.
Our central vacuums provide perfect filtration, high-end motor range and various sizes that can satisfy all domestic needs.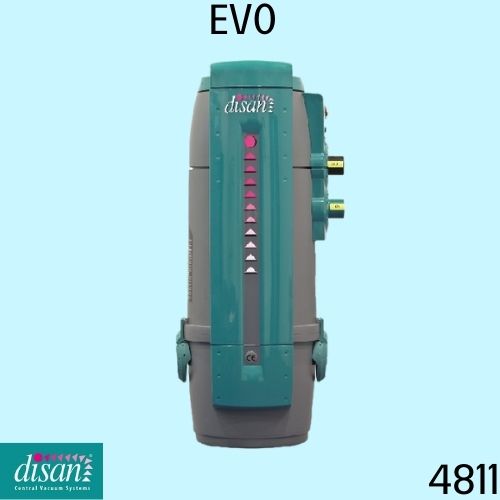 All house clean Unit ZSA25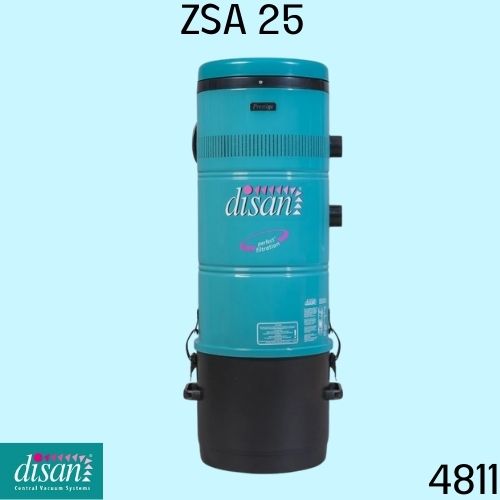 Central Vacuum Unit ZSA45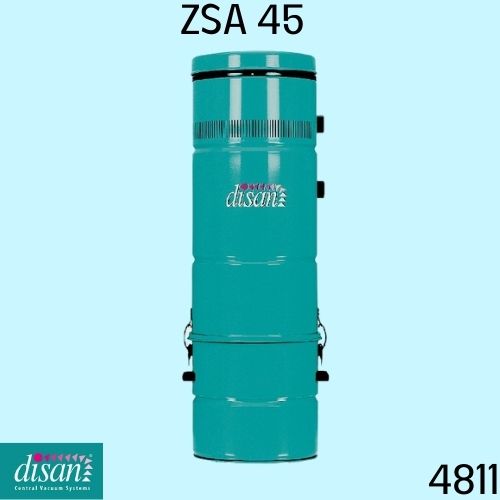 Whole house clean unit FREEDOM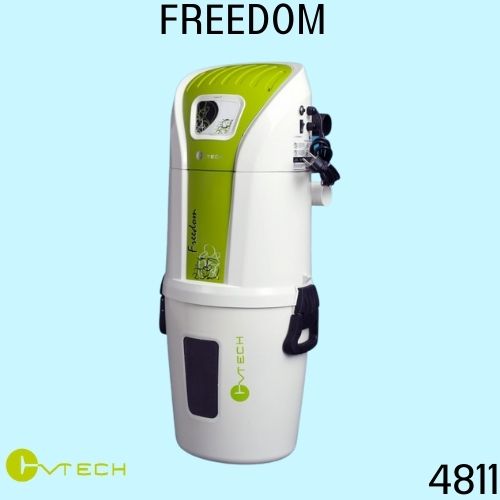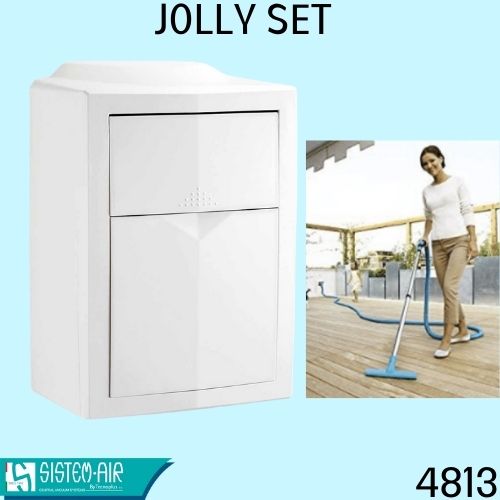 Tools Set for Vacuum systems