Residential Water Softeners
Premium Softeners Ecowater Evolution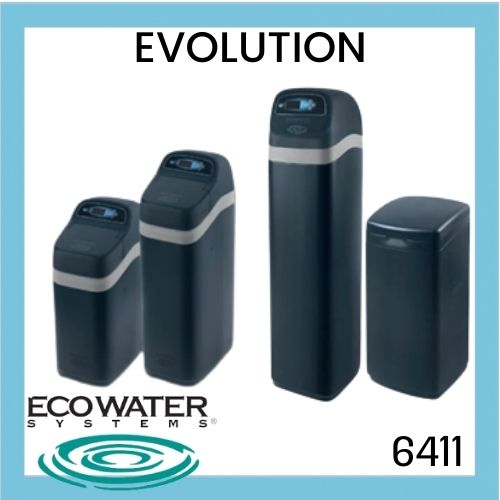 Softeners Ecowater North Star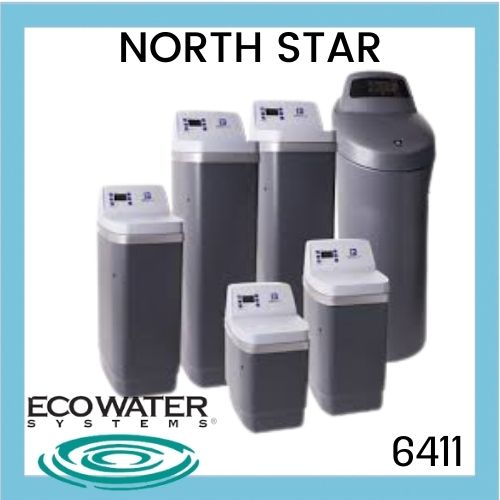 Domestic Water Softeners Pentair Maxima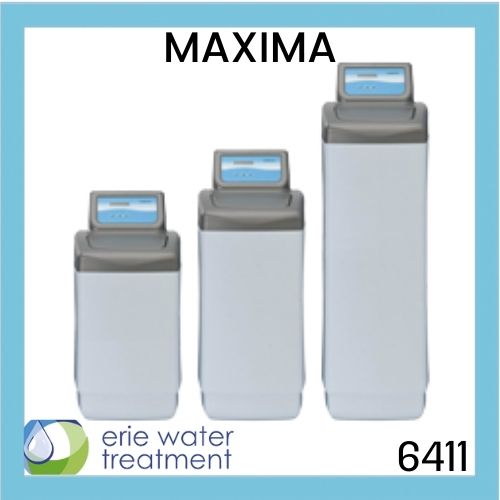 Budget Softeners Ariklima Nero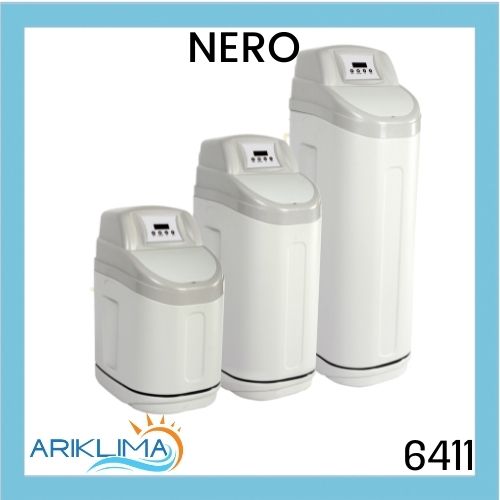 Residential by Puricom Rider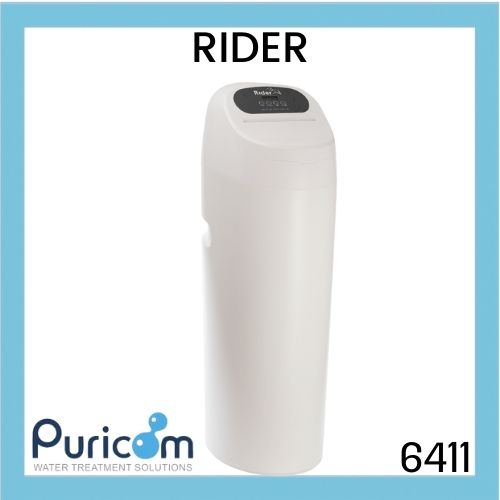 Commercial Water Softeners - Descalers - Salt
Simplex Ecowater Softener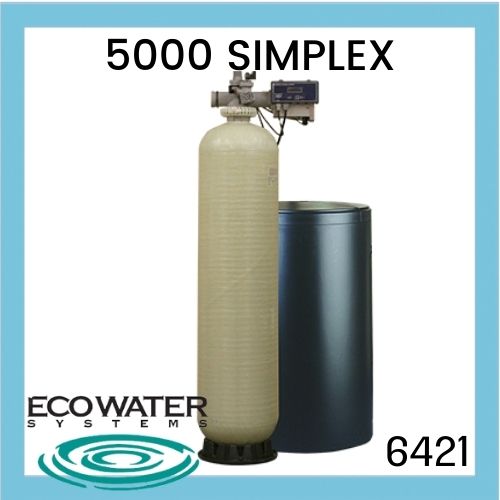 Duplex Water Softener 5000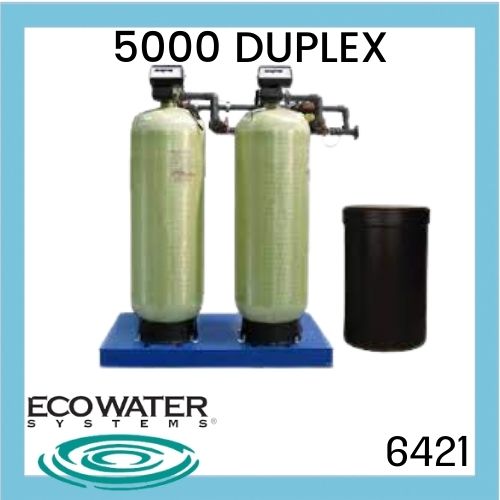 Magnetic Ionizers
Descalers AM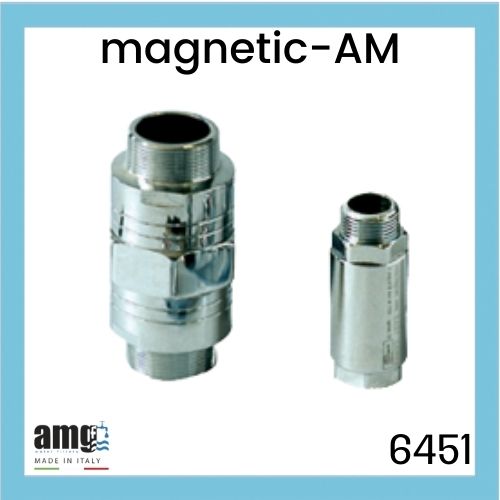 Electric Ionizers
Descalers XT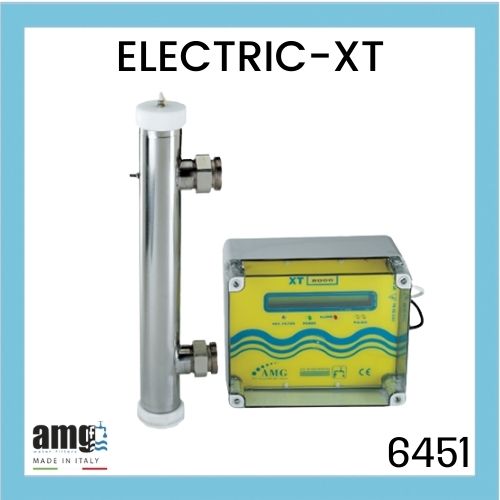 Salt in tablets for water softeners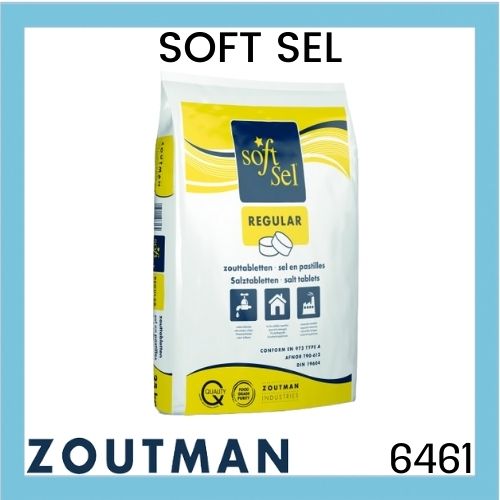 Water softeners form the best and more important manufacturers in world.

We are in Cyprus market from 1990, while we have thousands of sales and installations.

Arimec  not only provides the best water softeners,but in addition has after sales service. Furthermore our company give support all over Cyprus.

Softeners for

suitable firstly for

houses and flats. Then secondly for hotels and restaurants. More for cafeterias

, even industrial one for factories

etc.

Range of Products: We have both Domestic and commercial water softeners. Lastly they are divided to  Simplex and  duplex, even triplex. Finally we have quadplex type.

Furthermore:

De-scalers and salt for softeners.

Then 

filters with polyphosphates. They help to fight scale .

Finally  water magnets. They  ionize water, thus preventing form of scale.
WHY INSTALL A WATER SOFTENER?
THE PROBLEMS CAUSED BY HARD WATER:
Energy costs for heating
Higher costs of repair and maintenance.
Hair and skin among clothing not really clean
Skin irritation
Greater consumption of detergents and cleaners
Limestone deposits in bathtubs and showers. Then  in sinks and taps. Result is creating unsightly stains.
Another negative impact is that it can obstruct the water pipes.  In addition the boilers and water heaters.
Thus scale is reducing efficiency. Therefore  as a result it increases energy costs.
Furthermore  the maintenance of the scale can cause early damage on the operation of facilities.
Yet that's not all. On one hand  hard water causes calcium and gypsum to deposit on skin and on clothing. Therefore prevents washing.
On the other hand hard water provokes the risk of irritation.
Finally hard water requires the use of a greater quantity of detergents and cleaners.
THE BENEFITS OF USING A WATER SOFTENER:
The use of a softener helps to avoid the following problems:
Firstly they Save up to 25% on energy costs
Then is the Reduction of costs for repairs and maintenance
As a result No stain scale on faucets, pots, showers, etc.
Obviously they Stop the calcification of pipes and household appliances
Evenmore they have Up to 50% less consumption of shampoos, including detergents and cleaners
Moreover they provide Better cleaning. So consequently better feeling of well-being. This is  both for children and adults
Another addition is Long life of clothing and improved hygiene
Finally is the Prevention of proliferation of bacteria
Result is therefore, clean pipes.
Thus is having amortization of the cost in just few  years
Salt tablets for water softeners are used for the regeneratin of ion exchange resins.
High quality  salt tables from very pure salt. They will keep your softener working smoothly. And moreover will be very easy to maintain.
They  suitable for all types of water softeners.
So  descalers prevent the minerals from forming scale deposits.
Therefore descalers offer protection against the negative effects of hard water.
Mainly  on metal surfaces such as pipes and sinks. Then  washing machines and dishes.