Photovoltaic systems in Cyprus
Shingled Photovoltaic systems in Cyprus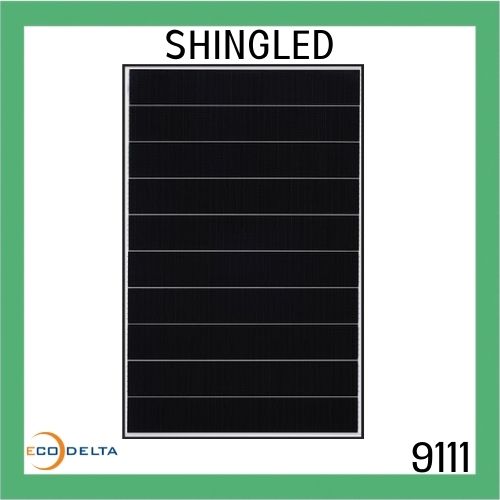 Bifacial photovoltaic mono panels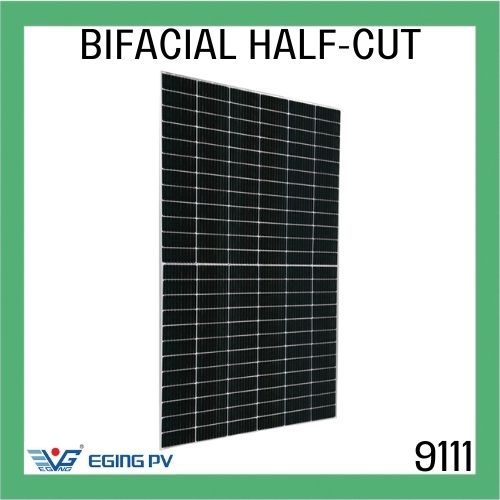 Half-Cut Photovoltaic systems in Cyprus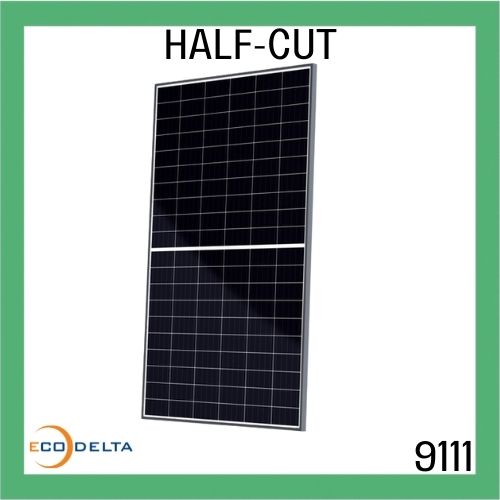 Half-Cut Monocrystalline PV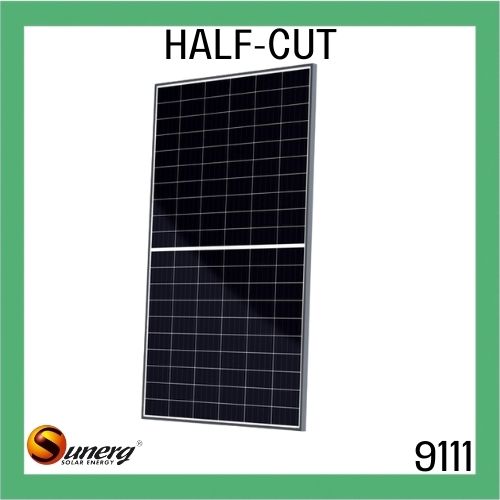 Photovoltaic systems in Cyprus Mono type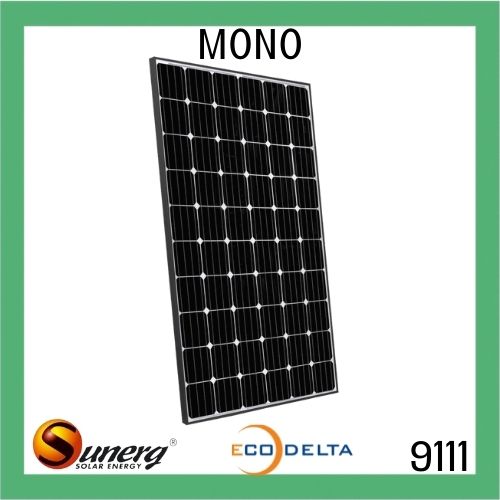 Polycrystalline photovoltaic panels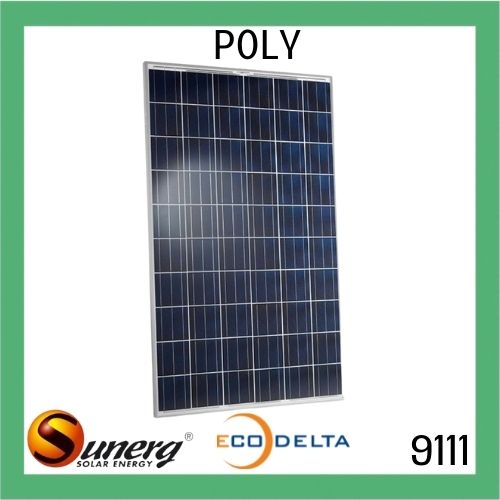 Bifacial Panels from EcoDelta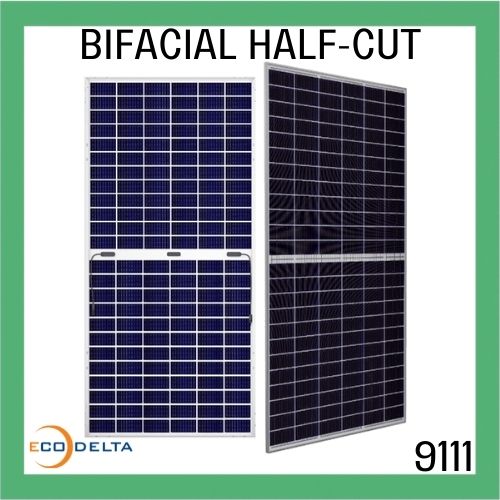 Shingled PV solar panels photovoltaics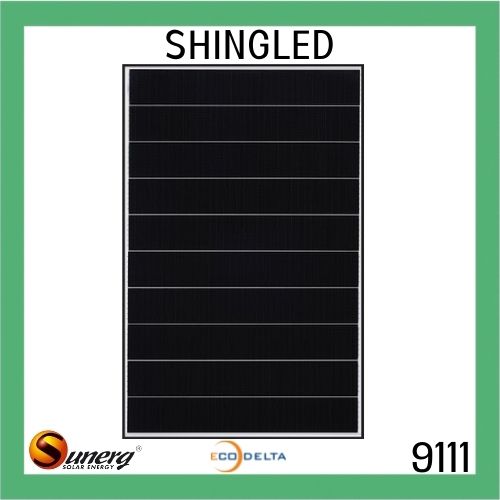 Kostal PV Inverters for Net metering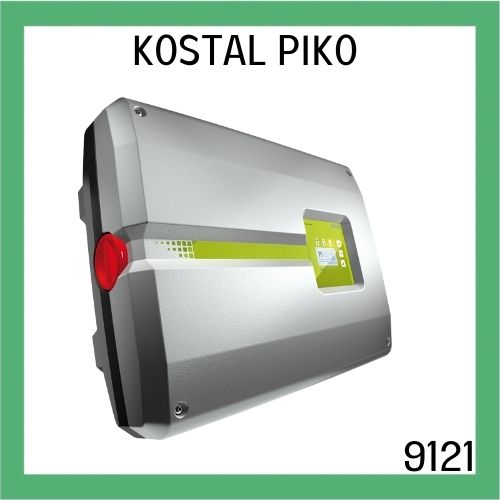 Mounting-Fixing brackets for PV systems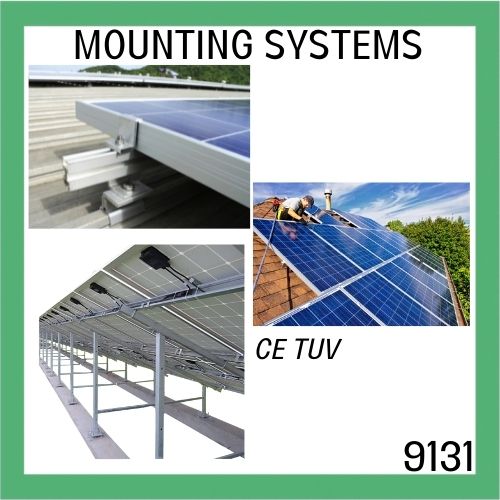 Batteries for photovoltaic systems in Cyprus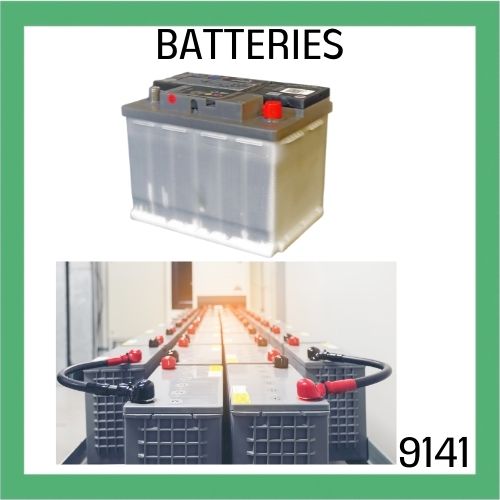 Solar Pumps photovoltaic systems in Cyprus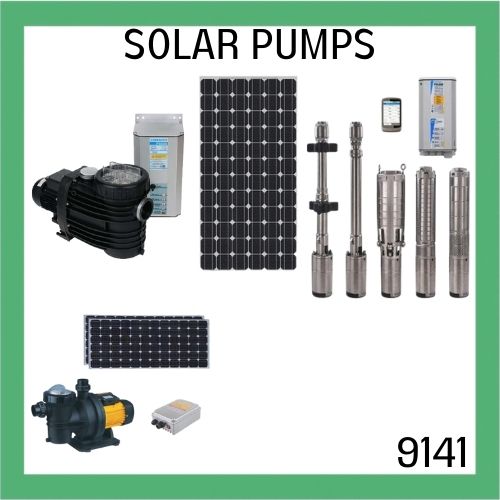 Firstly, let's talk about Photovoltaic Systems in Cyprus.
Photovoltaic systems in Cyprus are th best renewable energy systems. Cyprus is a sunny island. Moreover, photovoltaic systems produce energy from sun.  As a result Solar energy is a kind of a free renewable energy.
In simple words PV systems firstly absorb this energy. Then  eventually they convert it into electricity. Therefore, every building shall install such a system.
Net metering is a special scheme. With this Electricity Authority charges the consumers. In simple words is like this. You install a net metering system on your premises roof. Then the PV system produces electricity using solar energy.  Afterwards this electricity is sent to your building for consumption. During the day any excess of energy, is send to the Electric Utility Grid.
Finally at the end of each billing period charge is fair. Thus the consumer pay the difference of the electricity he draw from the Grid. From that we have  minus the energy he send to it. Is the most suitable system for house owners today.
Net Billing Scheme
Net billing scheme is another Cyprus plan for PV systems. The capacity for these systems starts from 10 kW. The maximum they can go up to 10 MW. This plan does not drain funds from Grid Operating Authority.
Both residential and commercial owners can apply. Although is important mention that they are only eligible for net billing depending on their energy profile. Their generator of PV shall provide a maximum 80% of their annual energy needs. In addition the capacity can rise up to 100% only if they use storage batteries.
The Grid operator charges the consumers on energy taken consumed from the grid. This is charged at the retail electricity price. On the other hand, the clients receive a credit for any excess energy they inject back into the grid. Important is to mention that the credit is based on a variable tariff. This tariff is the EAC production avoidance cost! This is happening every billing period.
Description of PV modules
The solar module converts solar energy directly into electricity. Solar cells compose the panels. Usually, robot machines assemble them mechanically.
Crystalline photovoltaic solar cells consist of a layer of semiconductor material.
The most common of which is silicon. This could be black or blue colour. They vary in size from 4 to 6 inches.
All photovoltaic cells are usually arranged in thin flat layers. Then they are connected to each other.
Maintenance of Photovoltaic systems in Cyprus
The photovoltaic panels maintenance is simple. You just must keep them clean. In addition, you need take care so that no shade covers them. Usually, the problem in Cyprus is dust or birds droppings. They cover part of them, thus causing reduced efficiency. As a result we get less production. Therefore, they need to be rinsed off with clean water.
Photovoltaic Systems in our range
Arimec imports PV in Cyprus market. We bring them mainly from Italy and China among some other countries (Germany etc).
Firstly, we provide Net Metering systems. Secondly Net billing PV systems.
Then we have autonomous (standalone ) systems  and finally self-production projects.
We make installations for both residential and commercial clients. Our portfolio includes photovoltaic projects all over Cyprus.
Our range includes Solar Photovoltaic panels, Inverters, PV mounting systems, solar pumps , Wi-Fi systems for PV etc.
Sunerg and Ecodelta panels
SUNERG photovoltaic panels are manufactured mostly in Italy. They are made of high-quality materials. Ecodelta on the other hand, are produced in high quality factory in China.
All PV modules are individually tested. Thus, to ensure maximum performance. Moreover, they have durability.
They are a solid solution. Covering both small and simultaneously large photovoltaic projects. With thousands of installations all over Europe.
Furthermore, we have self-production systems. Then stand alone, autonomous systems. Finally, we make Solar Pools.  Either in countryside or elsewhere needed.
Even solar pumps for irrigation purposes. Moreover, we make pools working with solar energy.
Our PV panels have high efficiencies and provide exceptional energy yield.