Cooling Fans : Ceiling type, floor standing or wall hanging
Modern Cooling Fans for ceiling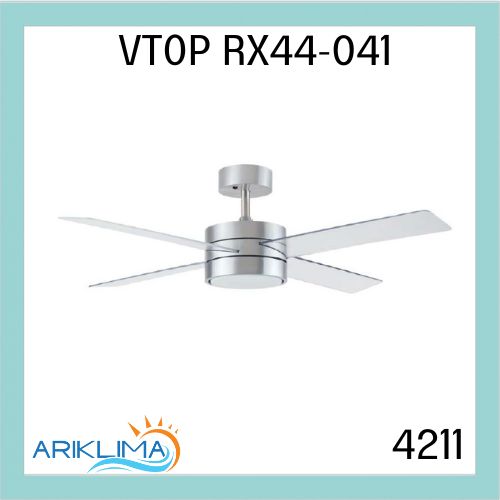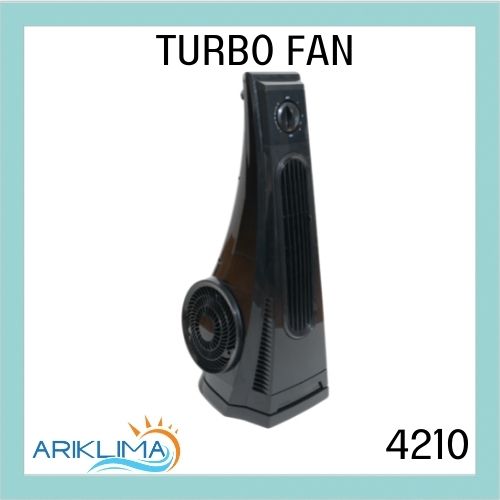 Ceiling type fan with 5 blades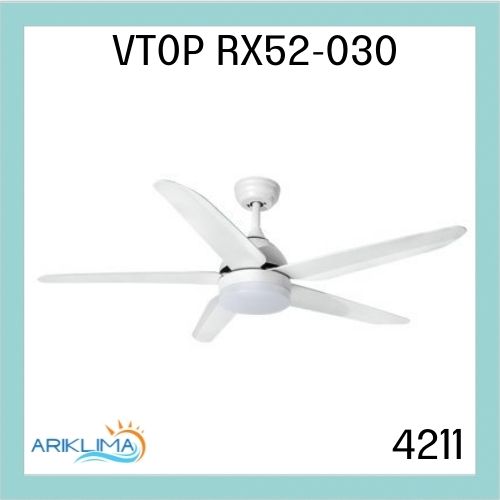 3 blades modern Cooling Fans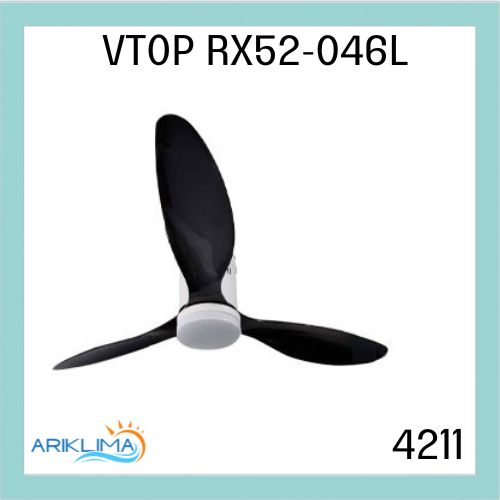 Floor standing rotation fan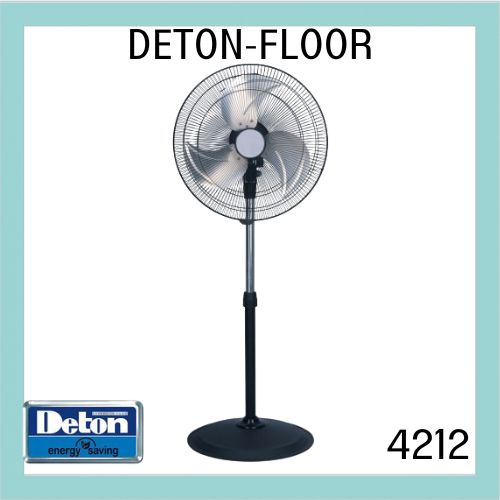 Ceiling fans with wooden plades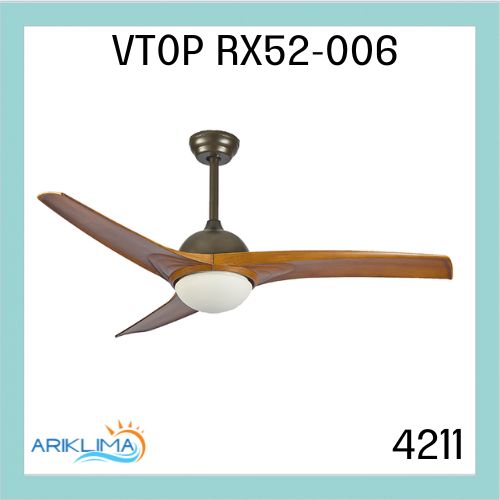 3 blades ceiling fan with light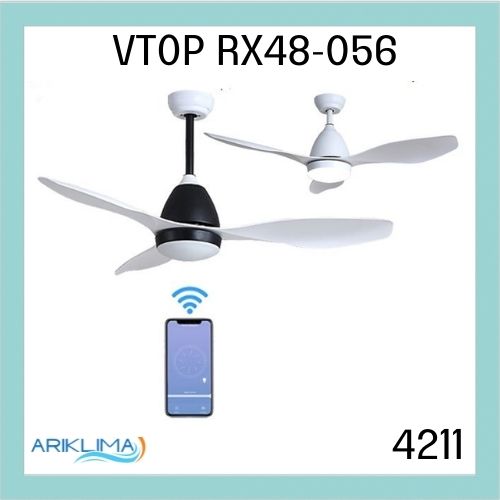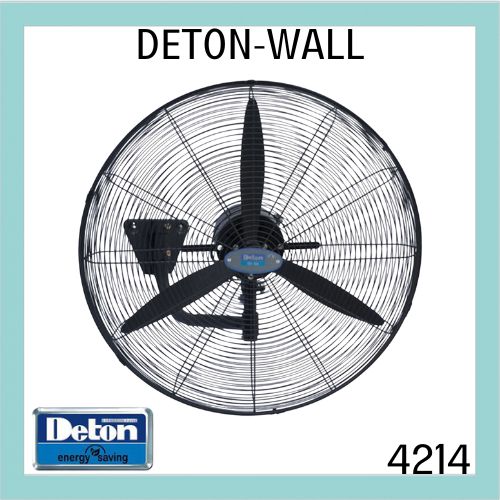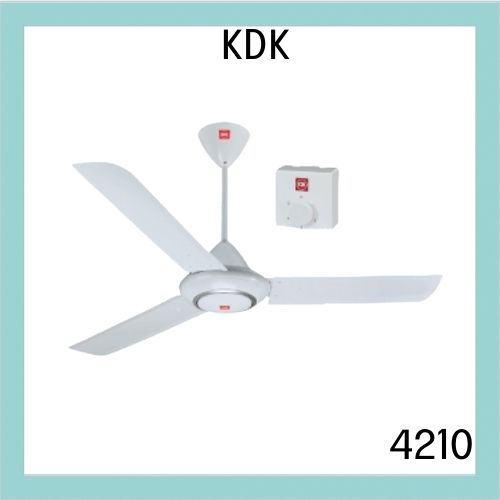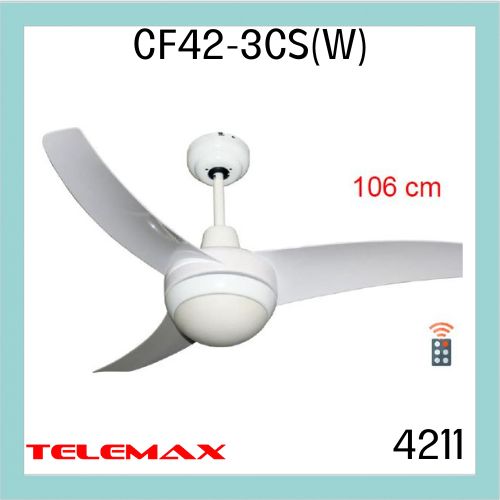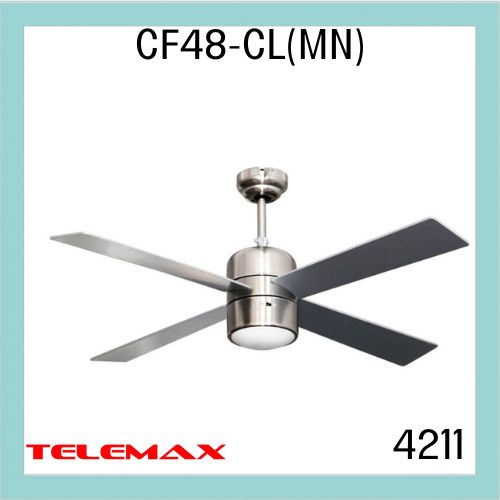 Telemax
Commercial Ceiling Fan 56''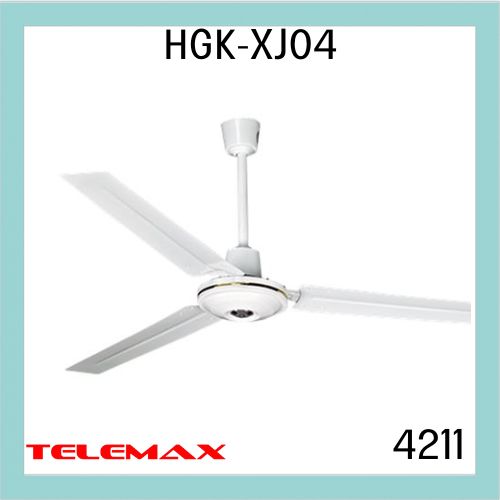 Cooling fans:
They comprise a more economic solution to keep you cool during the summer days while minimising the running cost
Floor-type fans: They are portable and simple to use. They can be placed anywhere in your home or office. Even in more commercial areas like a big working space or a kitchen etc.
Ceiling fans: In Cyprus where we have a very long summer, these fans are suitable for many applications. Especially in bedrooms or living rooms. Furthermore, they can be used in restaurants,  lobbies, and many more areas. 
Wall type fans can be fixed on a wall and rotated to provide a cooling effect to nearby persons. 
In a conclusion, these fans are a super cost-effective way to lower the feeling temperature. Suitable for home use or office. Can also be used for big areas like garages, warehouses, and even outdoors in gardens and yards. With zero effort and a very small investment! They make high temperatures much more bearable. We provide the Cyprus market with several affordable, high-quality fans. 
Our brands for cooling fans: