Air Cooler + Heater ARICOOL1H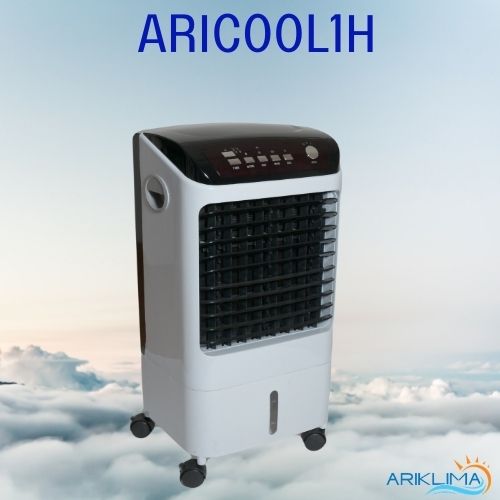 Air Cooler + Heater ARICOOL2H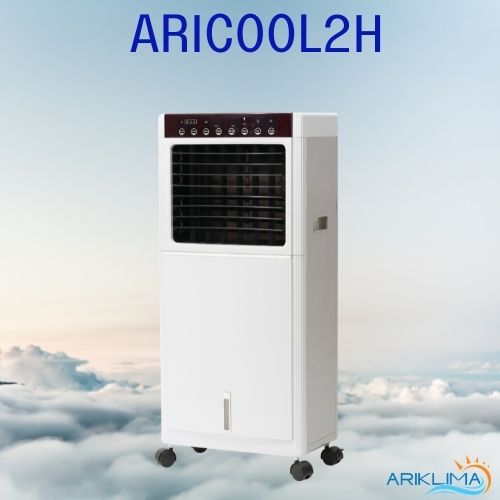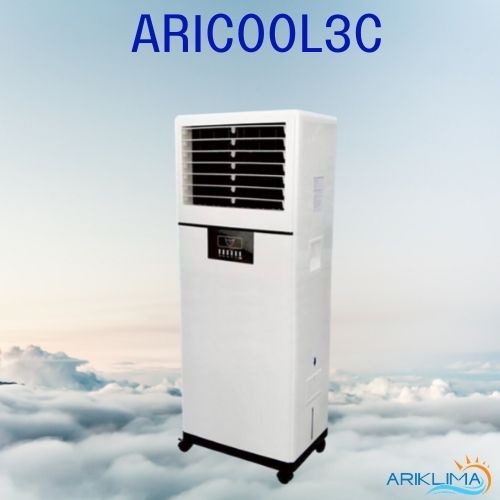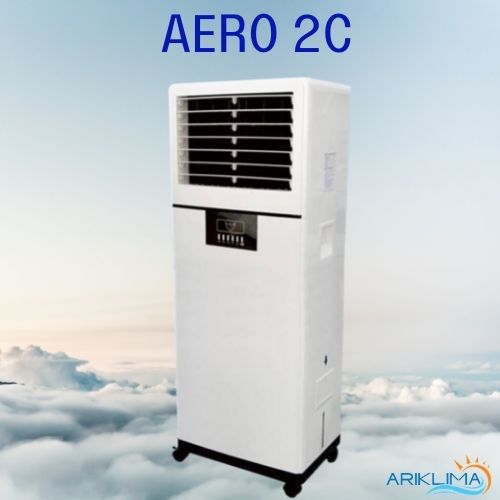 Simple, stylish and efficient, ARIKLIMA evaporative Air Coolers are the innovative choice to cool your Home, Warehouse, Office or any Premises you have. 
For your living room and your veranda, the cafe or your corporate storage space, Ariklima's air coolers offer the most cost efficient solution of the summer, with their smart water evaporation system. Available in a variety of sizes and with two years warranty! 
We have got products to suit your needs!
We would like to offer you a wide range of fans that combine outsdanding performance and reliability with low power consumption and noise level.
Applications: Shops, offices and work-spaces, supermarkets, hotels, restaurants etc.
Our brand for aircoolers :