Description of Net metering systems in Cyprus.
Net metering in Cyprus is a special scheme. With this Electricity Authority charges the consumers. In simple words is like this. You install a net metering system on your premises roof. Then the PV system produces electricity using solar energy. Afterwards this electricity energy, is sent to your building for consumption. During the day any excess of energy, is send to the Electric Utility Grid.
Finally at the end of each billing period charge is fair. Thus, the consumer will pay the difference of the electricity he used from the Grid. From that we have minus the energy he sends to it. Is the most suitable system for house owners and not only. Commercial owners can use this scheme too. Maximum capacity of the installed system is 10kW.
Subsidies for Net Metering
Today there is subsidy from our government for net metering systems. These plans are helping owners to install the photovoltaic systems. At current plan of 2021 the subsidy is 250 euro per installed kW. Maximum amount is usually 1000 euro for 4 kW. Therefore, even if you install more than 4kW, you cannot get bigger subsidy. Some special plans apply for cases that house owners need more help. Above situation doesn't always apply. There are terms and conditions. And maybe the subsidy plan stops or change. So better you ask and get the latest update on this.
Maintenance of your system
Net metering maintenance is most of the times very simple. You just must keep the PV panels clean. In addition, you need take care so that no shade covers them. Usually, the problem in Cyprus is dust or bird's droppings. They cover part of them, thus causing reduced efficiency. As a result, we get less production. Therefore, the person that is making the maintenance, shall keep them clean usually by rinsing clean water above them. Moreover, he need check the inverter if is working properly. Finally, he need make sure that the fixing system and wiring looks good and is in proper condition.
Photovoltaic Systems in our range
Arimec imports PV in Cyprus market. We bring them mainly from Italy and China among some other countries (Germany etc).
Firstly, we provide Net Metering systems. Secondly Net billing PV systems.
Then we have autonomous (standalone ) systems  and finally self-production projects.
We make installations for both residential and commercial clients. Our portfolio includes photovoltaic projects all over Cyprus.
Our range includes Solar Photovoltaic panels, Inverters, PV mounting systems, solar pumps , Wi-Fi systems for PV etc.
Sunerg and Ecodelta panels
SUNERG photovoltaic panels are manufactured mostly in Italy. They are made of high-quality materials. Ecodelta on the other hand, are produced in high quality factory in China.
All PV modules are individually tested. Thus, to ensure maximum performance. Moreover, they have durability.
They are a solid solution. Covering both small and simultaneously large photovoltaic projects. With thousands of installations all over Europe.
Furthermore, we have self-production systems. Then stand alone, autonomous systems. Finally, we make Solar Pools.  Either in countryside or elsewhere needed.
Even solar pumps for irrigation purposes. Moreover, we make pools working with solar energy.
Our PV panels have high efficiencies and provide exceptional energy yield.
Conclusion for net metering in Cyprus

Net metering is a scheme in which consumers install PV and produce electricity on their residential or commercial premises. Thus, they use their own generator of Photovoltaic System. So with this scheme, they export the excess of the produced energy to the main grid.  This excess is used for decreasing electricity energy, taken from the main grid, during the billing period.
Net metering is one of the best investments an owner can do today!
Net metering in Cyprus Mono type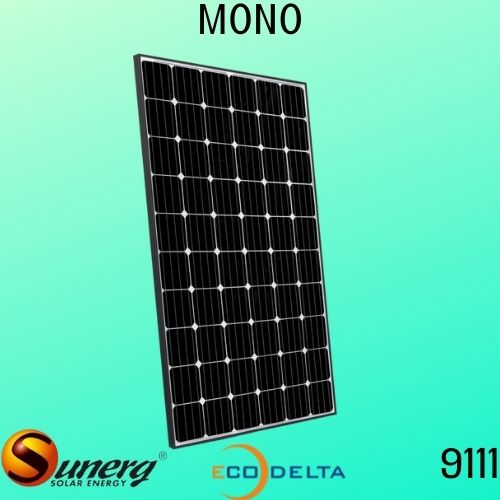 Bifacial photovoltaic panels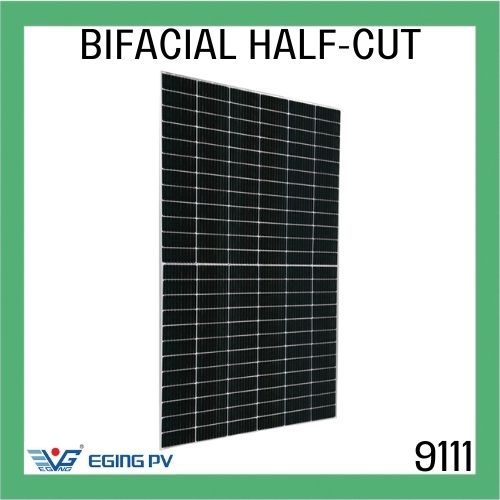 Half-Cut Photovoltaic systems in Cyprus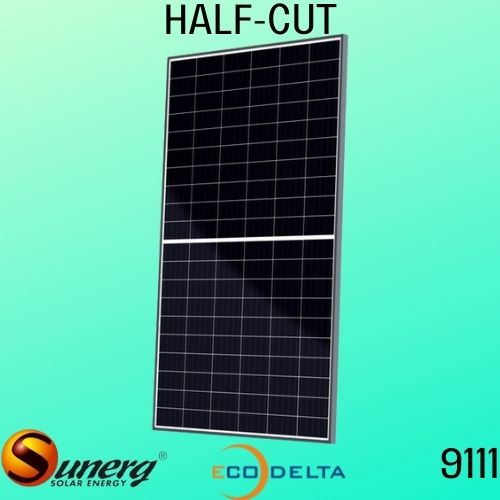 Shingled PV solar panels photovoltaics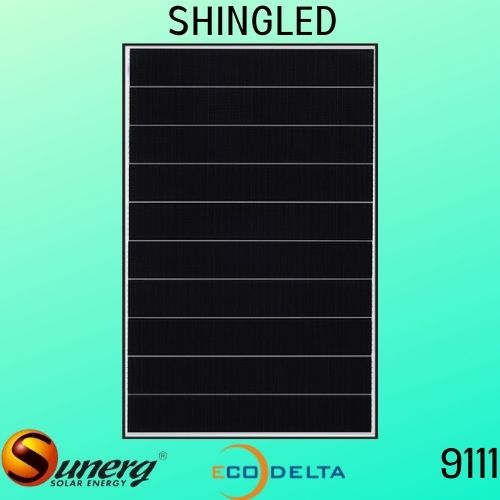 Polycrystalline photovoltaic panels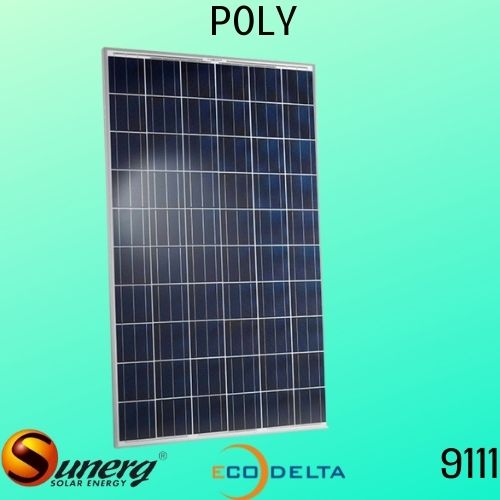 Mounting systems for photovoltaics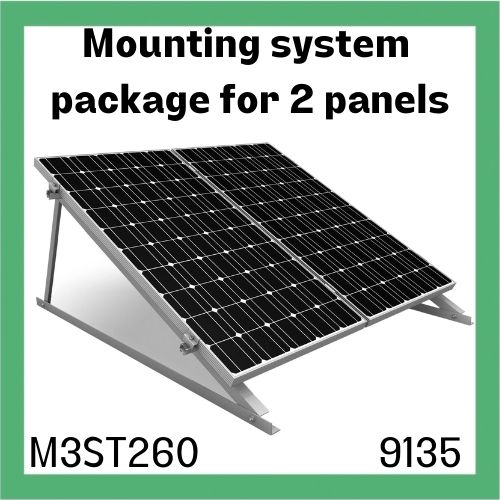 Mounting-Fixing for PV systems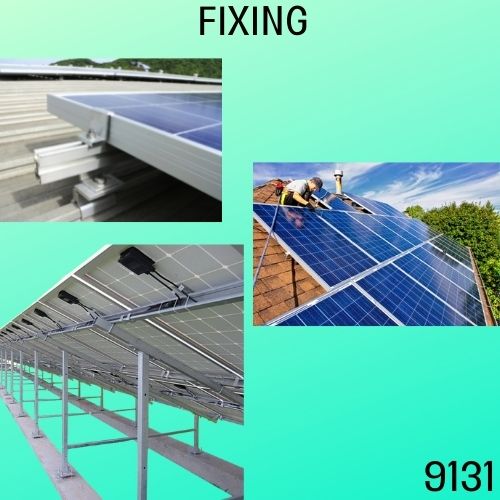 Net metering Net billing Autonomous