Quality and modern domestic exhaust fans for your bathroom or cellar. We have a complete range of quite roof and wall fans from 30m3/hr to 500m3/hr!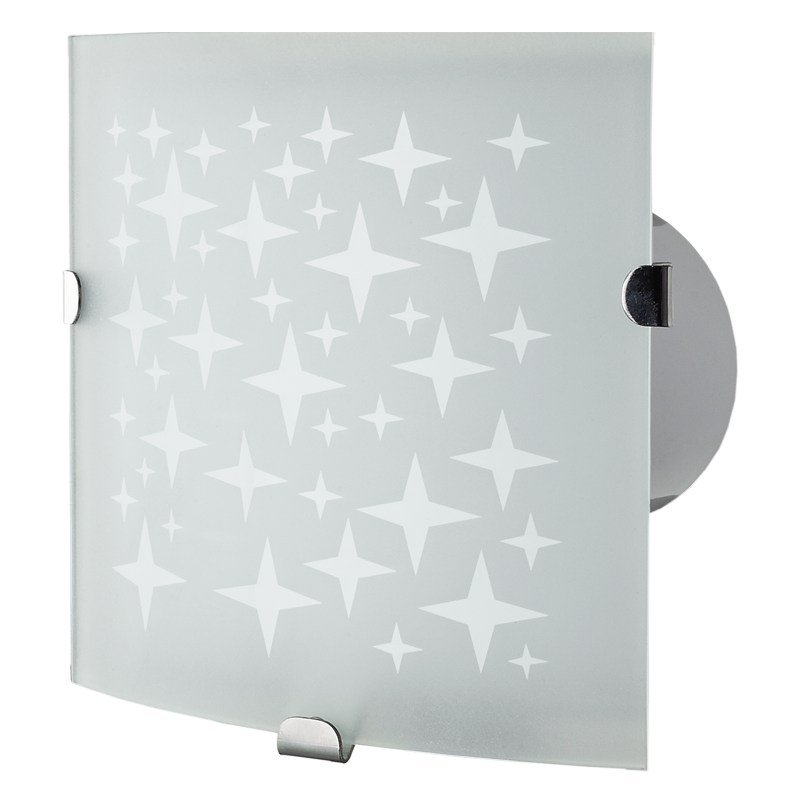 Domestic luxury axial Fan ​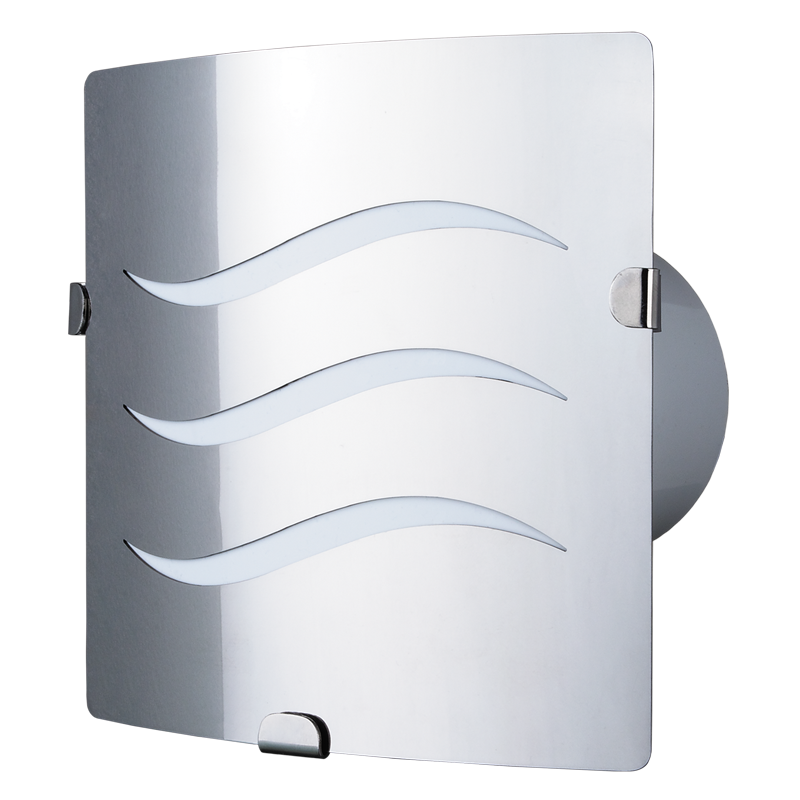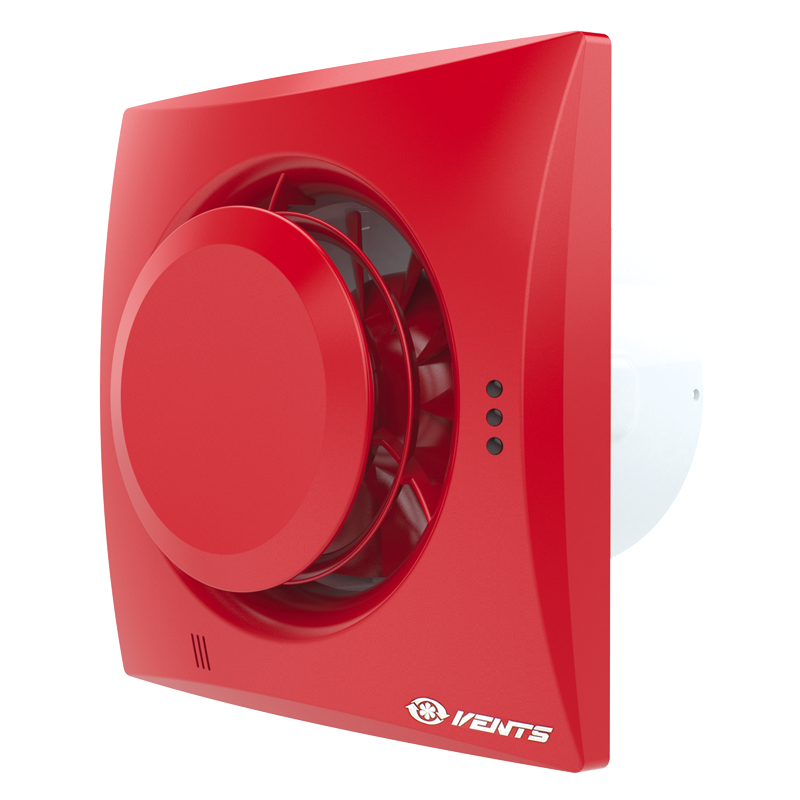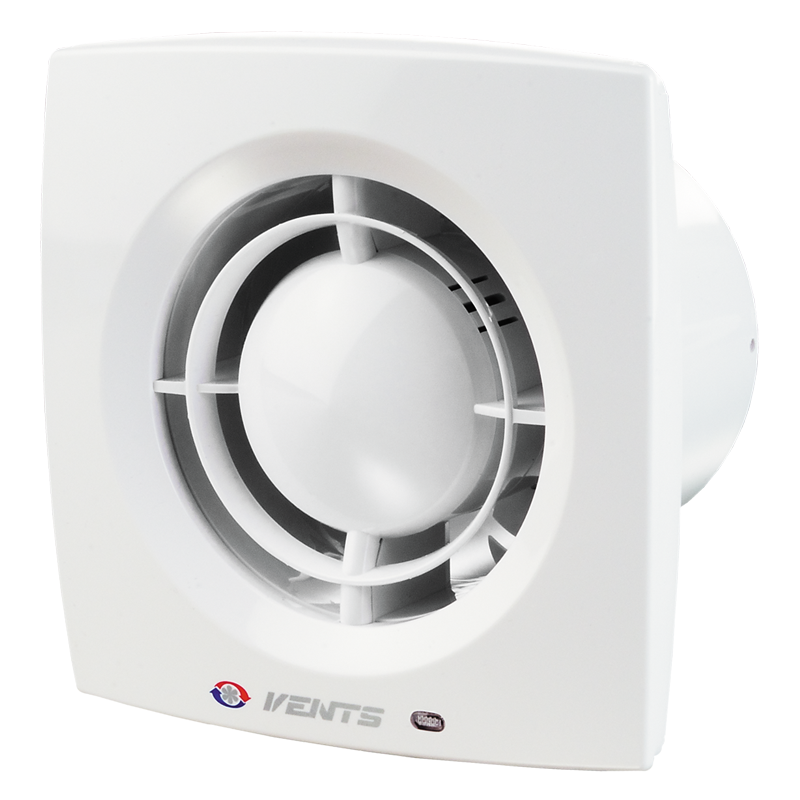 Nice domestic axial fans , suitable for wall , glass (not all models) or ceiling installations. Many of them can be installed in bathroom area  (please check the instructions and follow local safety rules)
Sizes from 100mm to 150 mm (4″ to 6″) for most models.