air water energy fire protection
ARIMEC, AT YOUR SERVICE, FROM 1990
ARIMEC Trading Ltd is honoured to be your chosen provider of air – water – energy solutions and fire protection,  in Cyprus.
Here we have a short describtion of our main products and services:
Water Treatment: Firstly we have drinking water filters, then water Softeners. Moreover  we have  water purifier and  Reverse Osmosis systems. In addition we provide  water dispensers with filters. Finally we sell UV lamps and dosing pumps for  water sterilization.
Passive Fire Protection: Above all is safety! We supply and install penetration sealing products with all European certificates. Furthemore we have fire and smoke dampers. In addition we provide smoke control systems and smoke vents. For parking lots we have our jet smoke fans.
Photovoltaic Systems for Net metering, Net Billing, Autonomous systems and Self Production projects.
Solar-thermal Systems for hort water production even central heating from the sun (renewable energy systems).
Furthermore we have  HVAC components (air grilles and diffusers, volume regulating dampers, anti-vibration systems and sound solutions, air filters and air purifiers, dehumidifiers, and finally fixing and fastening systems) 
Gas Boilers and Heat Pumps, Fans for Ventilation and  Heat Recovery units. 
Air coolers among with Cooling Fans and Airconditioning split units.
Renewable Energy and Save Energy solutions like solarthermal systems, among with HRU. Moreover we have  LED lights and bulbs,  Solar Lights for outdoor and not only use and finally building Insulation Materials.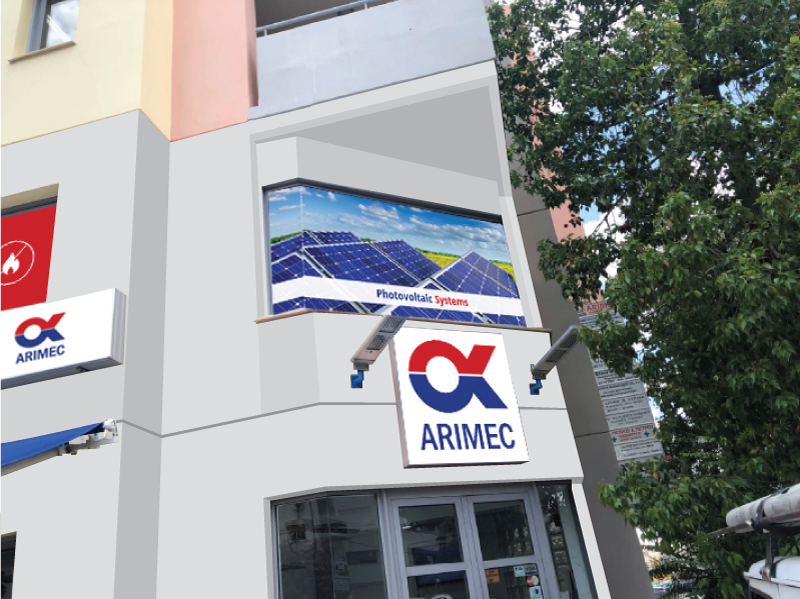 With a successful track record in the field of mechanical engineering ARIMEC's services since 1990…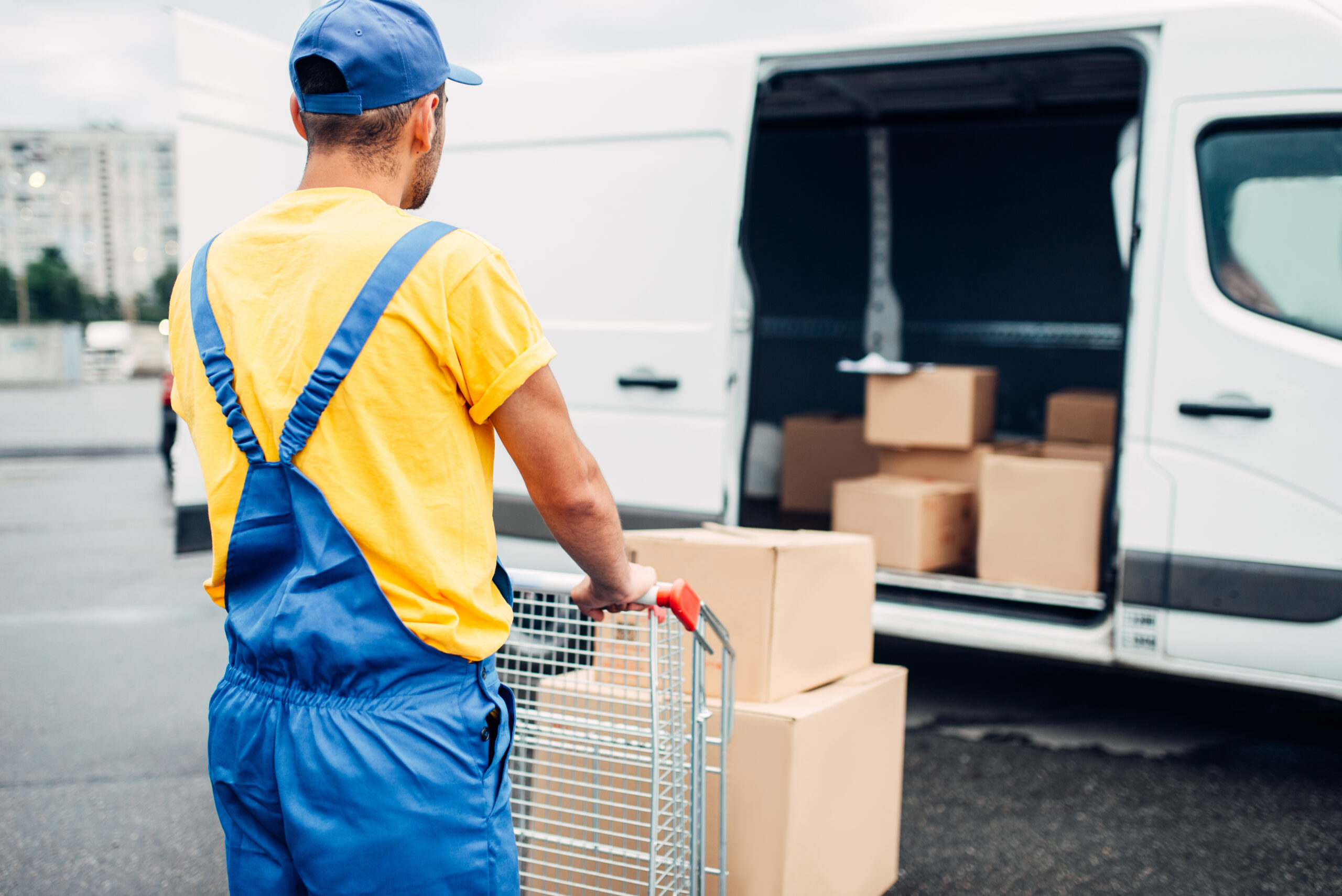 We are proudly collaborating with some of the best brands and manufacturers from all over…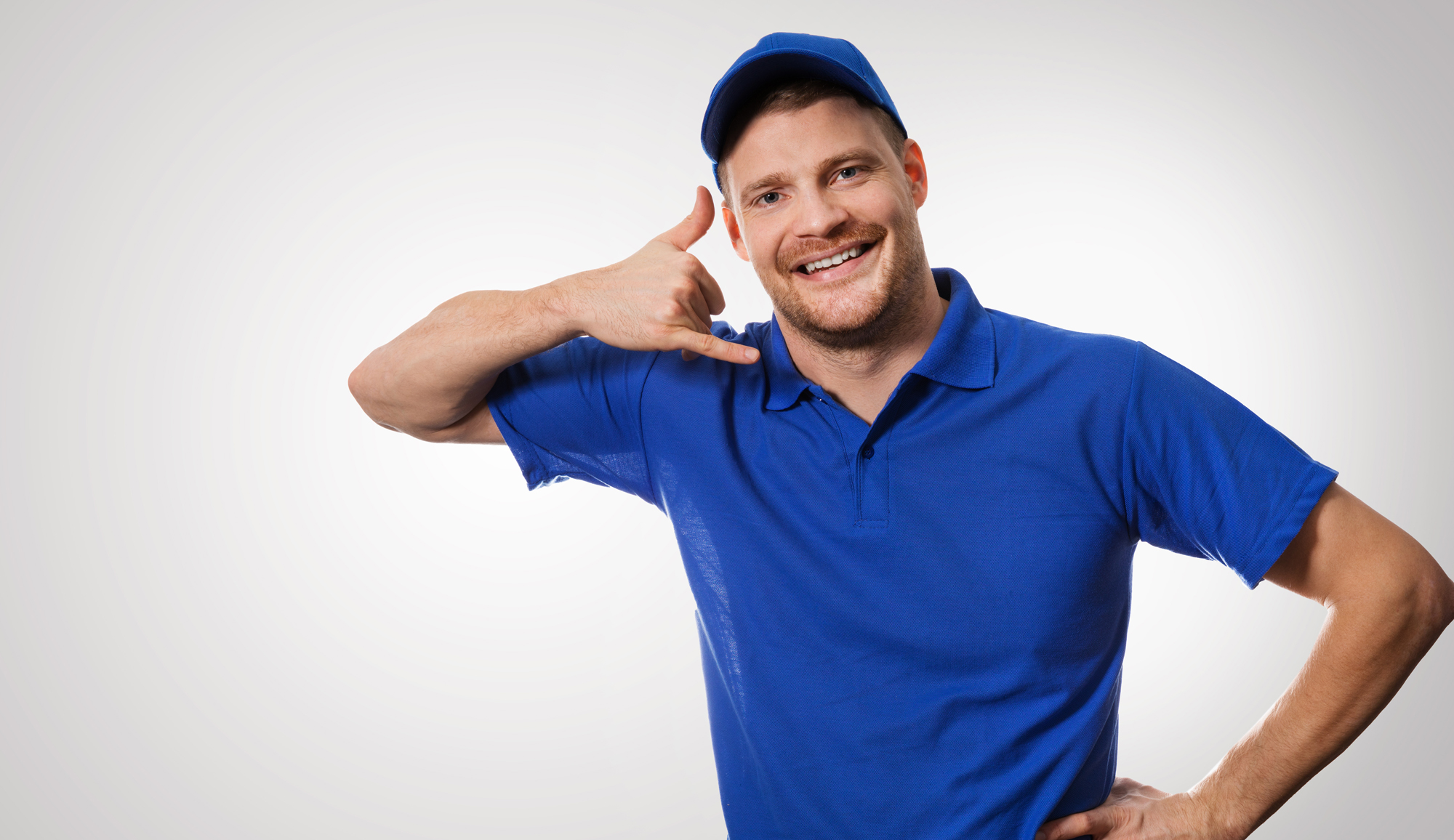 You can connect with us on your channel of choice…