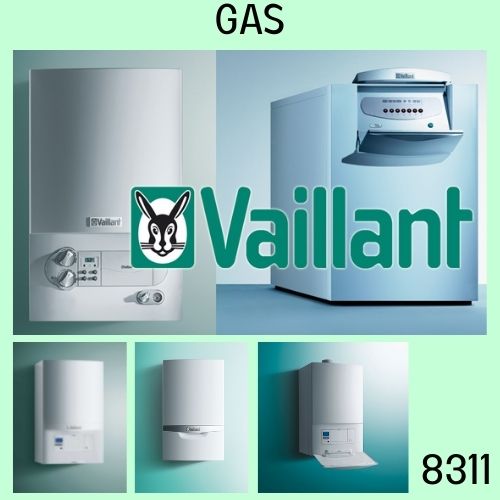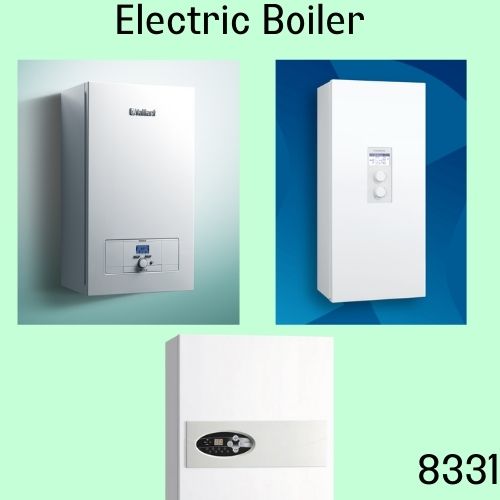 If you're looking for an efficient boiler that delivers central heating and hot water in an instant, then a combi boiler could be the right choice for you. Our range of Vaillant combi boilers deliver excellent performance, efficiency, and control meaning reduced bills and energy usage.
All of our boilers are extremely quiet, so much so that most have been Quiet Mark accredited meaning that the clanging, banging, boiler noises are a thing of the past to help you enjoy a less stressful domestic soundscape.
The Vaillant Blog covers a wide range of heating related topics, providing you with all the information you need to help you understand all heating systems, including the one currently in your home. We also have some helpful tips on how to get the most out of your heating appliance; from keeping warm in the colder months, to reducing your usage over the summer, and how to make your heating as smart and environmentally friendly as possible
Electric boilers with a capacity of 4 to 48kW ideally suited to the needs of the user. Modern Kospel boilers have a high work culture and ease of use.