Linear Grille (1 row bars)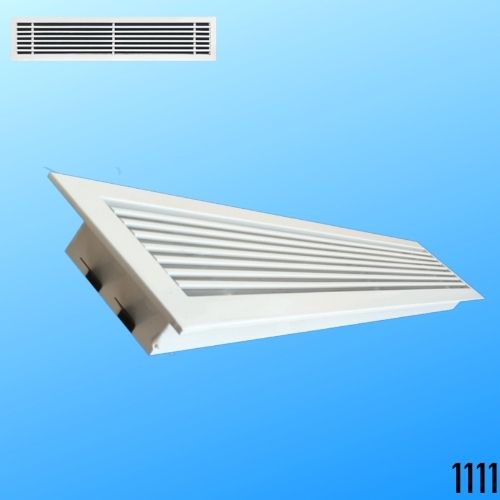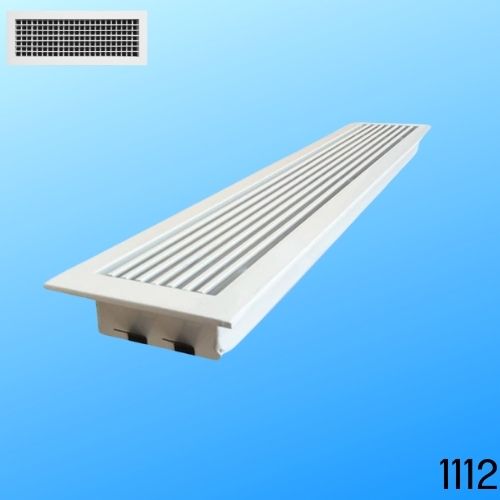 ABS Linear Grille (2 rows)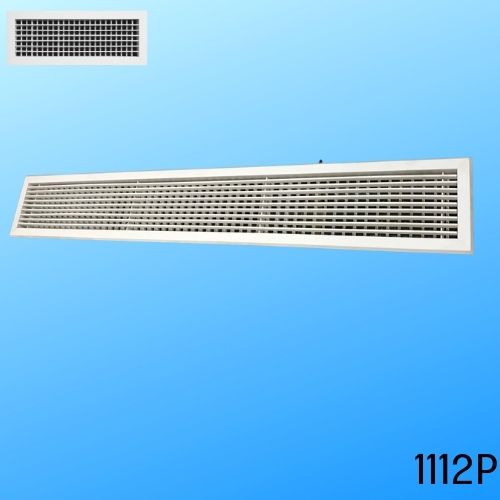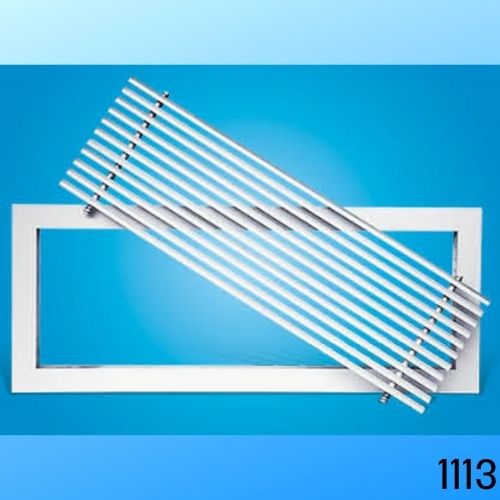 With fixed bars, usually (but bot always)  parallel to the long dimension, linear bar grilles are a popular choice for continuous or perimeter applications. Linear bar grilles are suitable for all supply or return ceiling, sidewall, floor and sill applications. 
Material can be aluminium, stainless steel or wood or ABS even steel. We keep in stock most aluminium and plastic grilles and some wood models.
Our brands for grilles and diffusers are mainly from Italy (Brofer, MP3) . In addition we have grilles from Ukraine Greece China Lebanon etc.