LINEAR SLOT & SWIRL DIFFUSERS
1-slot linear ceiling diffuser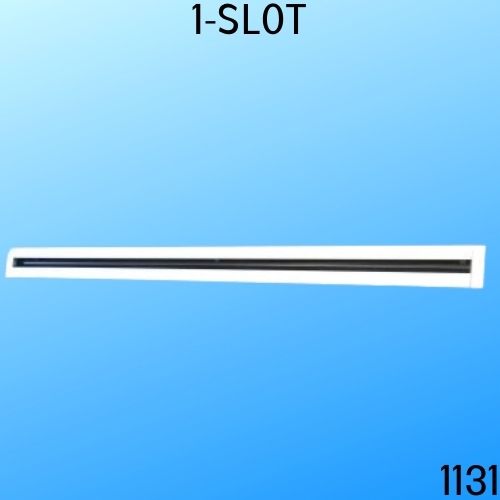 2-slot linear ceiling diffuser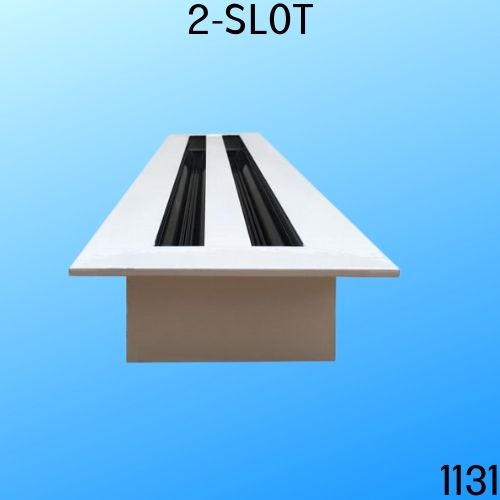 3-slot linear ceiling diffuser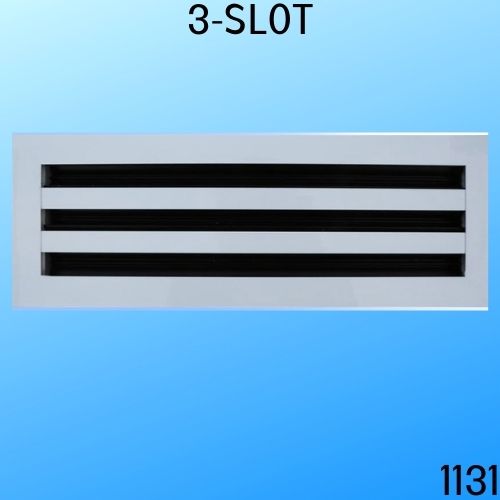 4-slot linear ceiling diffuser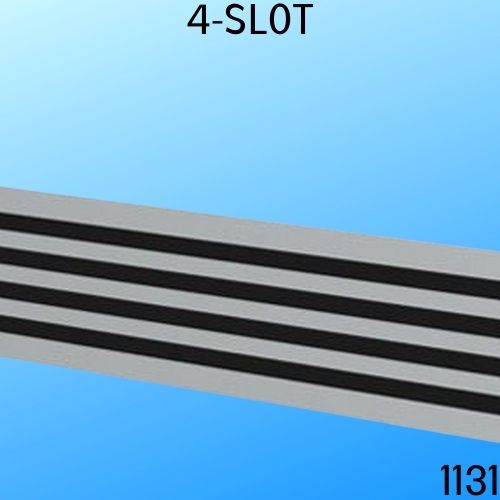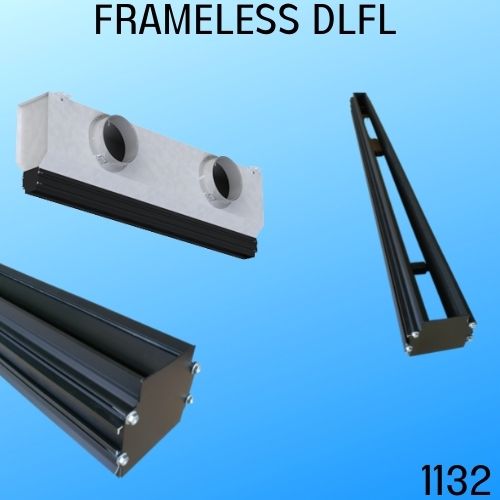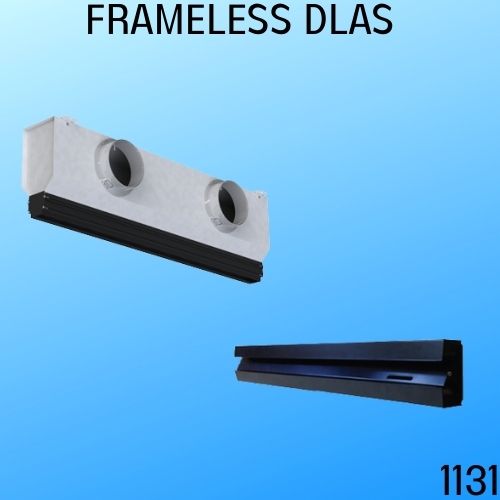 Adjustable swirl on panel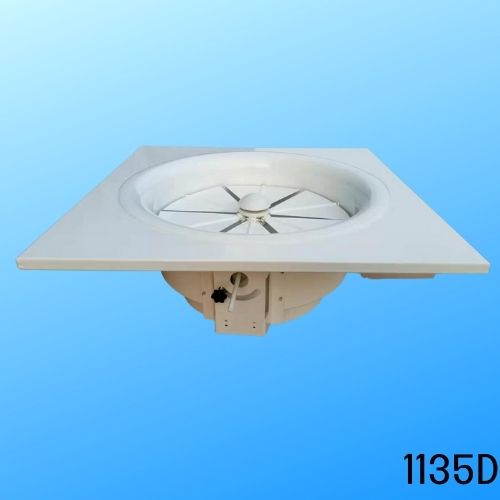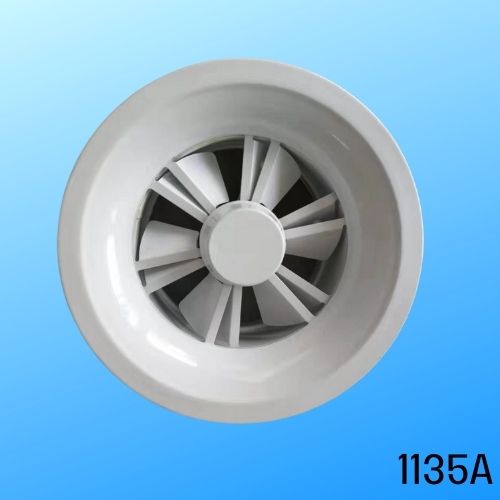 Adjustable swirl diffuser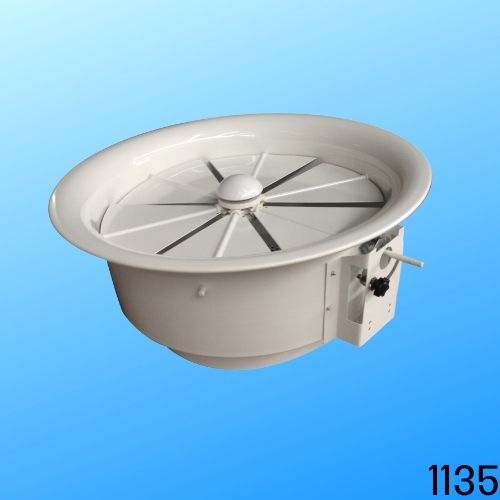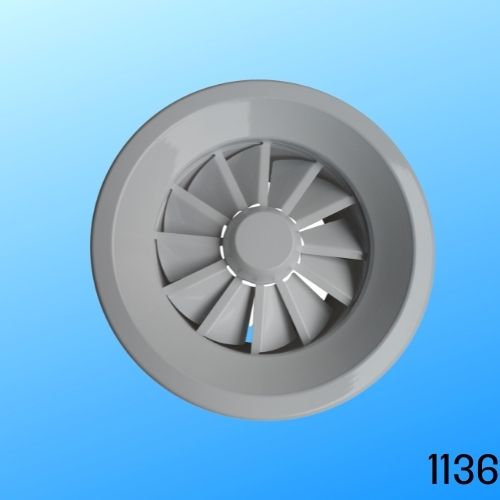 Fixed swirl panel diffuser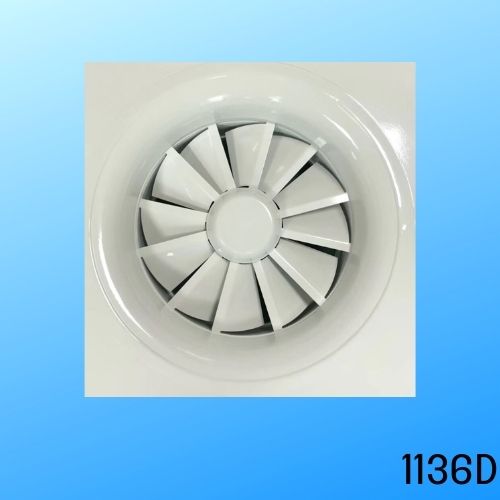 ABS plastic swirl diffuser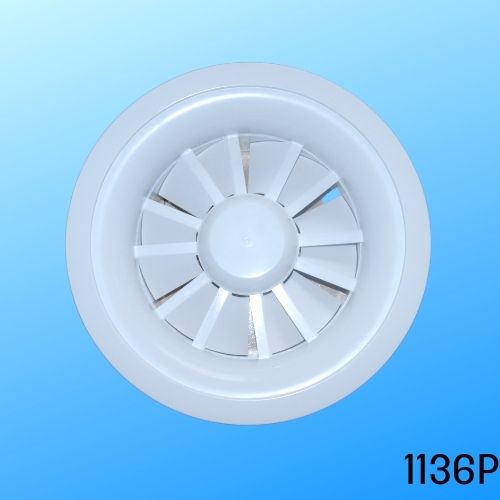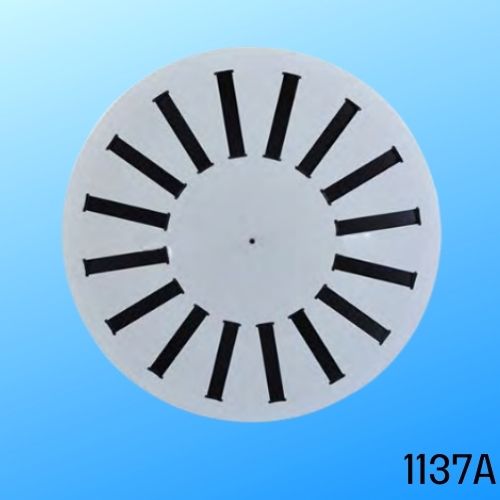 Swirl adjustable diffuser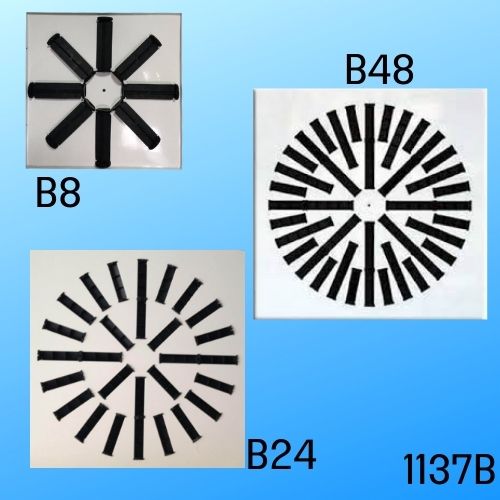 Swirl adjustable Diffuser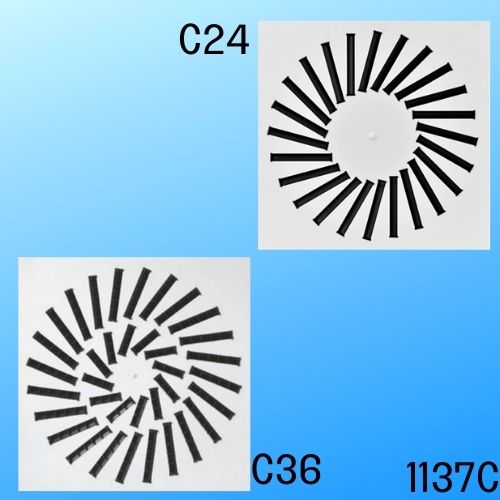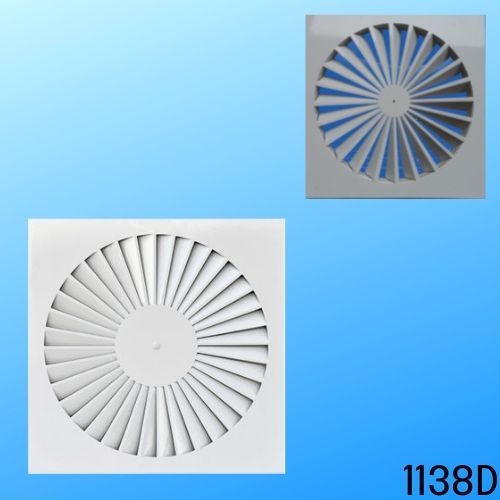 Slot diffusers are mainly for ceiling installations. They are typically concealed within a suspended ceiling. A slot diffuser is a building component used to deliver treated air (hot or cold or ambient fresh etc) to a room.  A slot diffuser sits at the duct terminal in each room and allows heated or cooled air to enter the space.
Swirl diffusers are one of the most effective series of diffuser available. Generating a 360° throw on the underside of a ceiling, they achieve high-speed mixing of supplied and resident air, meaning draughts are minimised, and occupant comfort is assured. Some models are suitable for installation in big heights like malls airports theatres etc
Our brands for grilles and diffusers are mainly from Italy (Brofer, MP3) . In addition we have grilles from Ukraine Greece China Lebanon etc.