Whole range of programmable thermostats and many other controls
SEITRON SMART THERMOSTAND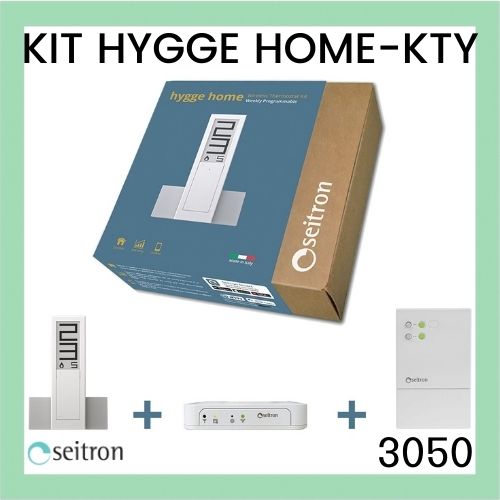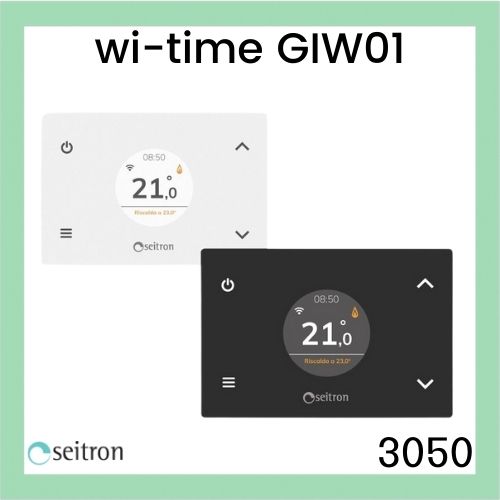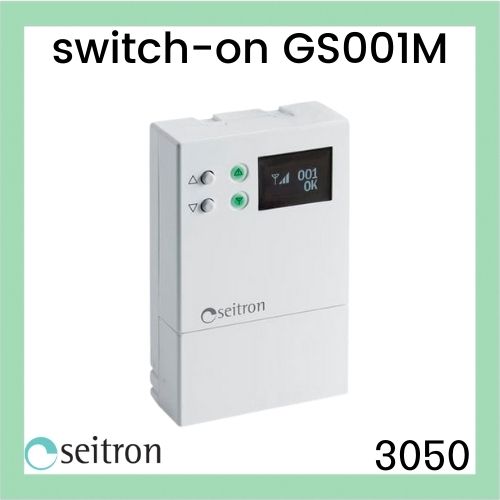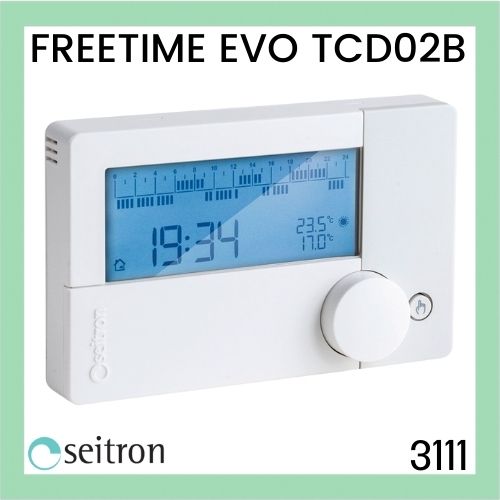 Speed regulator & Thermostat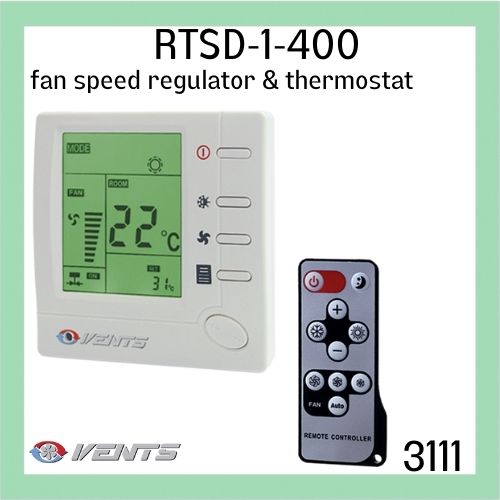 Deltasol MX Solar Controller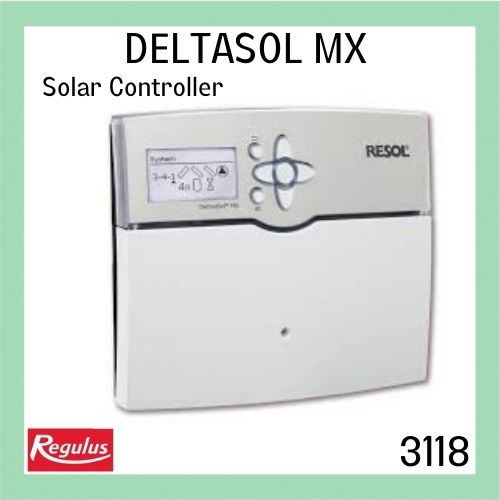 Solar Differential Control STDC E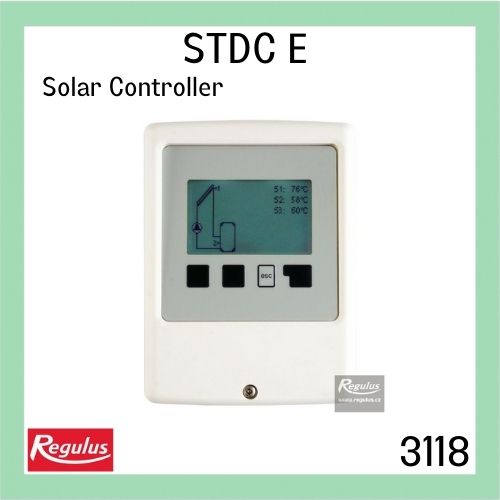 SRS Solar Differential Controller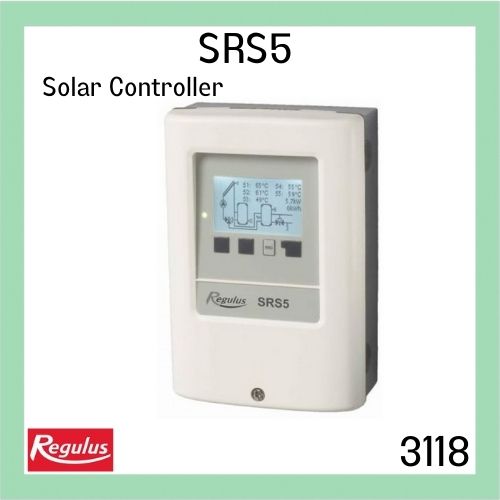 Types of programmable thermostats 
1. Room Heating Thermostats
Firstly we have the thermostats for heating indoor areas . They can be programmable thermostats or just simple on off ones. Electronic digital controls can manage the heating of your area. Another kind is the smart heating thermostats. They use Wi-Fi and have mobile application. So the users can manage their central heating from any place they want. Some models are even wireless thermostats.
 Nowadays the accuracy of the digital thermostats is really very high! Can be even 0.5 degrees Celsius. Therefore the accuracy is incredible! The owners can enjoy their desired room temperatures, much better than previous years. They are very simple and very friendly to use!
On the other hand we need emphasize that they are very aesthetically designed. The result is a nice automation control on your wall.Finally there are three kinds of room thermostats regarding input power. Firstly there are battery operated heating thermostats. Therefore they making it very easy and safe to install. Secondly we have low voltage (24v ) thermostats. As a result they are also safer to use. Therefore they demand more simple installation. Finally we have the normal 230v timers and thermostats. A qualified electrician shall make the installations.
2. Fan coil unit speed controls and thermostats
Secondly we have many models for fan coil units controllers. They all manage and control the room temperature and the speed of the fan. They also can be set to summer cooling mode or winter heating mode. Some of them are digital and others just electronic type. Beautiful design and various models aesthetically well designed and can be installed in any modern room.
3. Solar differential controllers and thermostats
Thirdly we provide Cyprus market with various types of solar controllers. We have simple differential thermostats or much more advanced ones. These controllers can manage pumps water temperature, the energy the house owner can get from the sun and many others. Our solar controllers can make total energy management of your solar thermal system. They have simple interface and are reliable. Most of them are produced in Germany by Resol or Sorel, the leaders in solar thermal market.