Top quality drinking water bottles for everyday use!
Premium Drinking water Bottles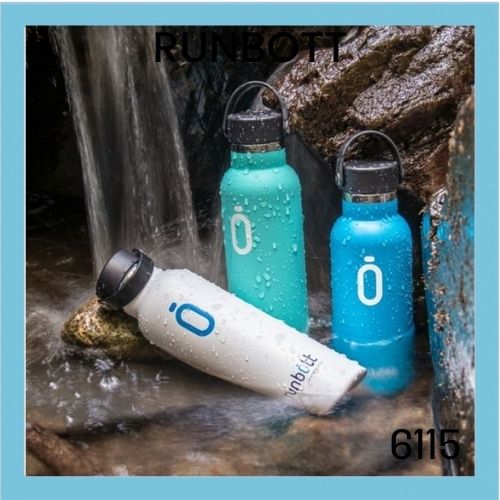 Reusable and healthy bottles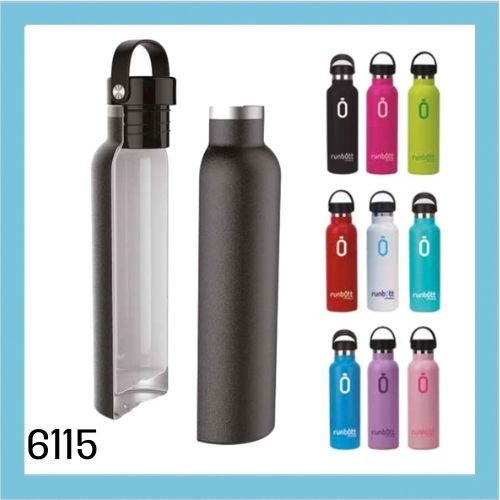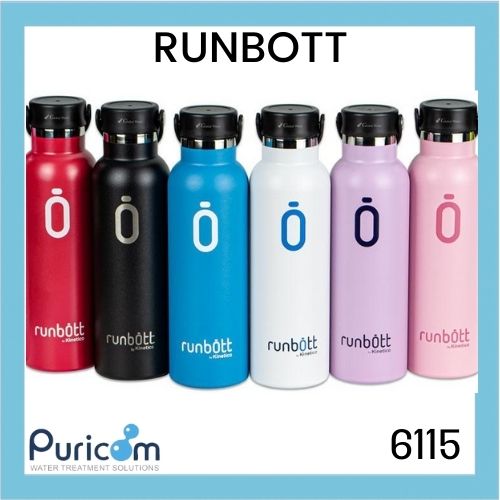 Healthy pure water storage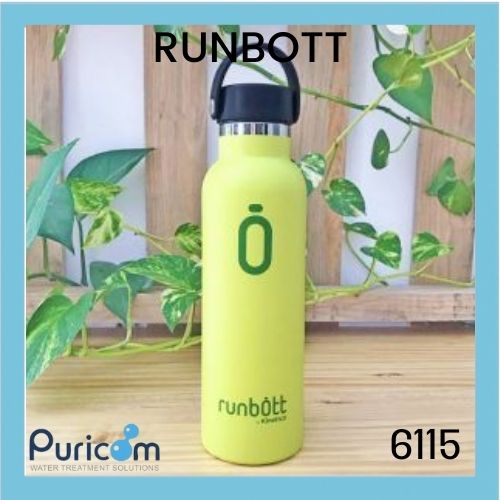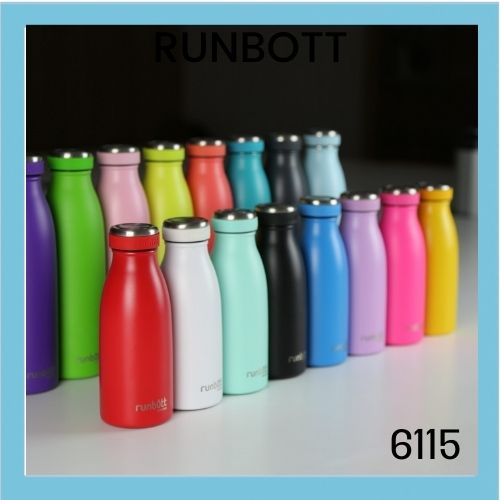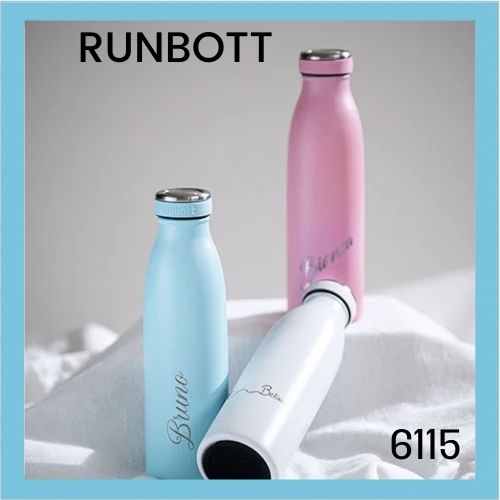 Stainless steel premium bottles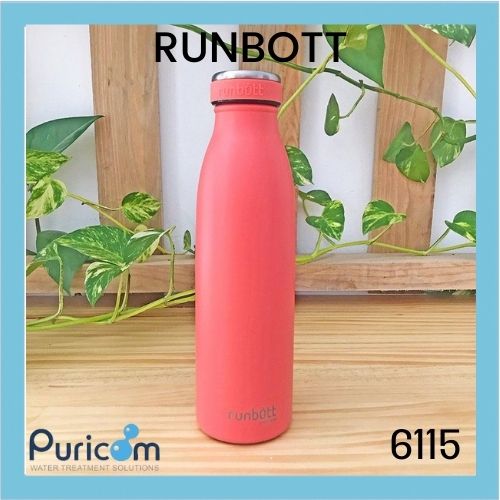 Reusable and healthy bottles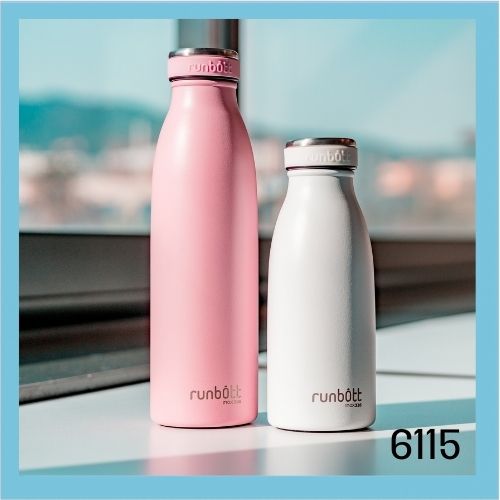 Drinking water bottles are best option to storage water on the go. As we all know human body consists mainly of water. Therefore, we shall drink pure and healthy water. Minimum one litre but better even two, per day!
Water comprises a basic human need and everyone has the right to drink healthy and clean water.
By installing a water purifier, and then you can use our Runbott reusable bottles to take water with you. Thus you can really enjoy the benefits of clean, safe and pure water, wherever you are. In gym , in car , in office and anywhere you go.
Runbott reusable drinking bottles are coming in various capacities. Most common are 600ml and 500ml. Very easy to carry and use. You can fill them with cold or hot water. Then our high quality bottles will keep the water cool or warm , for the many hours.
The 600 series is internally coated with special ceramic. Thus the result is super healthy! They are best option for carrying water with you. They are made of best stainless steel materials. Speciallyt for drinking water . Insulated for keeping warm or cold the pure water. Please always use safe pure drinking water.
Furthermore, since our bottles are reusable, you can help protect the environment.